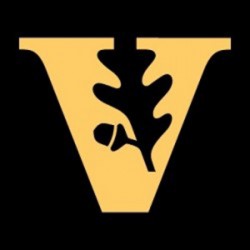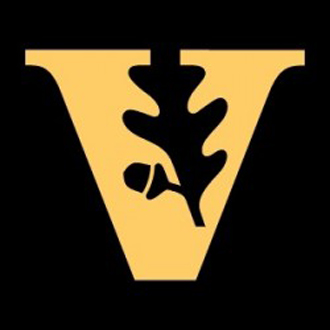 Chancellor Nicholas S. Zeppos and Vanderbilt University joined other higher education leaders and colleges, universities, and scientific organizations across the country last week to express opposition to President Trump's Jan. 27 executive order that temporarily bans citizens of seven majority-Muslim nations from entering the United States.
The order affects people holding passports from Iran, Iraq, Libya, Somalia, Sudan, Syria and Yemen and also temporarily halts the entry of refugees into the country. The White House contends the moves are necessary for national security.
Zeppos was one of 48 university presidents and chancellors who signed a letter urging President Trump to rectify or rescind the executive order, saying that it "threatens both American higher education and the defining principles of our country."
The university also joined education and scientific leaders across the country in signing two similar letters last week.
The American Association for the Advancement of Science organized a letter to President Trump, which urged the administration to rescind the executive order. It was signed by more than 160 universities and scientific societies. The letter expressed concerns that the order would negatively impact the ability of scientists and engineers in industry and academia to travel to or from the United States and could discourage highly talented international students and scholars from studying, working or attending conferences in the United States.
Vanderbilt also joined a third letter organized by the American Council on Education addressed to Secretary of Homeland Security John F. Kelly. The letter, signed by more than 500 institutions of higher education, expressed concerns about the executive order's impact on students and scholars and set forth principles concerning the role of international students and scholars on campuses, stating that "international exchange is a core value and strength of American higher education."
The letters to President Trump follow a message that Zeppos sent to the Vanderbilt community on Jan. 29, saying that the university "will continue to advocate strongly for policies that protect our vibrant, diverse academic community. We will also devote ourselves to serving those on our campus who need our assistance as we strive to support our beloved community."
Read news items and learn more about events and resources for international faculty, staff and students. >