Register now and get early bird pricing on Owen executive education programs
Dec. 14, 2016, 12:35 PM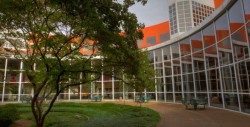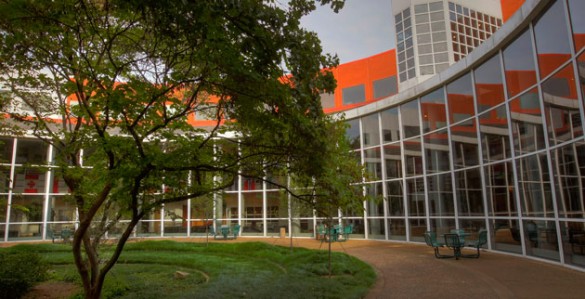 Register now to get 2016 pricing on 2017 executive education programs through the Owen Graduate School of Management.
As you are planning your training and development budget for next year, consider taking advantage of our early bird pricing. Pricing for individual short programs will see an increase in 2017, so registering now can save you money. Registering for a certificate is an even better deal since you will lock in lower pricing for four programs.
We have the programs you need to take your career—and your team's productivity—to the next level.
Faculty and staff receive a 25 percent discount.
Questions? Contact us:
Vanderbilt Executive Education
615-343-9551
execed@owen.vanderbilt.edu