Media Inquiries
Latest Stories
New associate director to lead project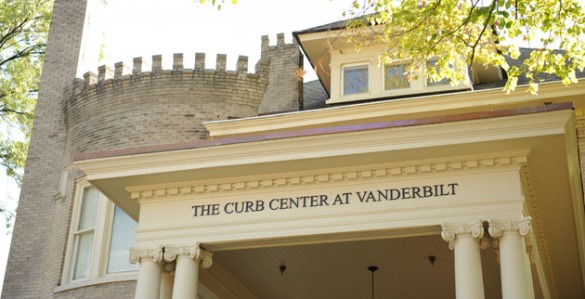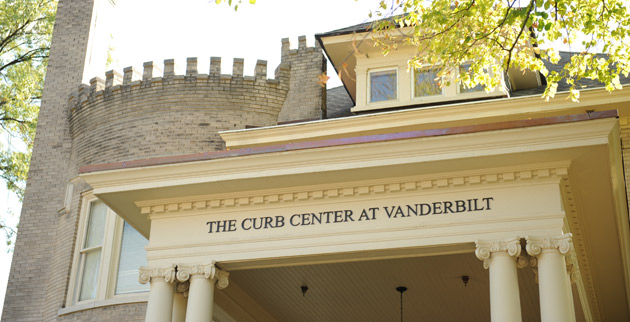 Vanderbilt University's Curb Center for Art, Enterprise and Public Policy will receive funding from the National Endowment for the Arts through a new program called NEA Research Labs to study the relationship between arts-based creativity and other types of innovation.
The Curb Center will use $150,000 from the NEA to partner with the Arts and Business Council of Greater Nashville and the National Opinion Research Center at the University of Chicago on a lab focused on the arts, creativity, cognition and learning.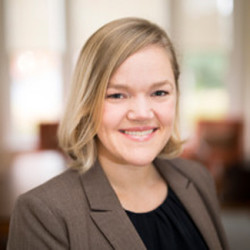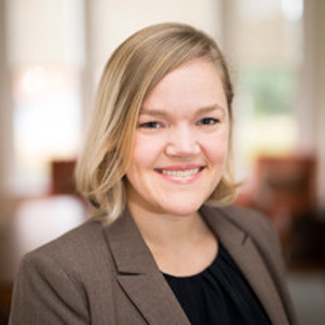 Jennifer Novak-Leonard, who joined the Curb Center this fall as associate director, said that she looks forward to leading this collaborative study with the other excellent partners. Novak-Leonard is also an assistant professor of the practice of public policy studies in the College of Arts and Science, where she teaches courses on applied research methods.
"Understanding how we perceive our own creativity is important for understanding how we engage with our community," Novak-Leonard said. "How we think of our own abilities to express ourselves artistically, to problem solve, to be entrepreneurial, and to engage socially affects how we contribute to our communities. This study will provide new insights into individual creativity and, in particular, into how artists are working in the 21st century."
Through the lab, researchers will conduct a nationally representative survey to test the relationship between arts-based creativity and broader types of creativity, such as problem-solving and entrepreneurship. Furthermore, researchers will conduct a mixed-methods study of Nashville artists to understand how their activities and proclivities intersect with other domains of creativity.
"Nashville, including our campus, is an incredible place to interact with artists; to investigate how art works in the public sphere and in enterprise; and to examine and develop insights on what it takes to have a healthy eco-system that supports creative and cultural expression, in and of itself and connected to the broader health of the community," Novak-Leonard said.
Her areas of expertise include the development and use of novel measurement systems to understand cultural participation and the personal and public values derived from these experiences. "Part of my focus is thinking about how arts and culture integrate into multiple disciplines," she said. "We need to ensure that robust research is conducted around arts and culture and its connections to other domains of public interest and then communicate the findings to policymakers."
Novak-Leonard earned a doctorate from the RAND Graduate School, where her research focused on cultural participation as a means for immigrant integration. She also earned a master of public policy from the University of Chicago and a bachelor of arts from the University of North Carolina at Chapel Hill.
The Vanderbilt study is one of only four projects selected for funding during the inaugural year of NEA Research Labs. The initiative funds investigations into how the arts contribute to positive outcomes for individuals and communities in projects involving both the arts sector and non-arts sectors, such as health care, education, business and management.
The National Endowment for the Arts is the federal agency of record on arts research. Through its Office of Research and Analysis, the NEA produces accurate, relevant and timely analyses of the arts on our everyday lives. The NEA Research Labs initiative will help to fulfill milestones of a new five-year research agenda, available on the NEA's website.