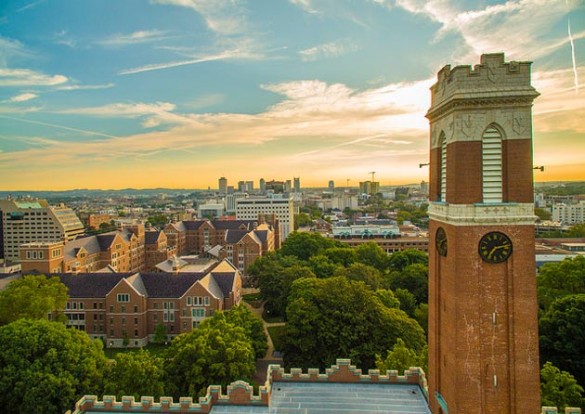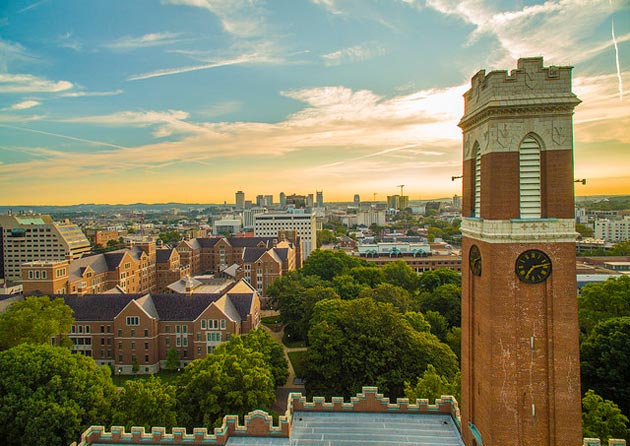 Provost and Vice Chancellor Susan R. Wente is seeking input from Vanderbilt colleges and schools on their priorities for the future investments in graduate education and research announced by Chancellor Nicholas S. Zeppos at the Fall Faculty Assembly.
"Chancellor Zeppos has empowered us to identify strategic ways by which additional investment in research and graduate education will have the most potential to advance the university's priorities as envisioned in the Academic Strategic Plan," Wente said. "To do this, I have asked each of the deans to establish a process to gather ideas from their faculty, students and staff on the highest priorities. They have made significant progress thus far and I look forward to seeing the results of their work."
Below is an overview of the group or groups and processes in each school charged with developing and coordinating input and recommendations.
Blair School of Music

: The Committee for Curricular Decisions;

College of Arts and Science

: chairs and directors will submit recommendations to the Faculty Council;

Divinity School

: Two committees: the Committee on Admissions, Curriculum and Progress and the Faculty Policy and Promotion Committee;
Graduate School: the Graduate Student Council and the Executive Committee of the Graduate Faculty Council;
Owen Graduate School of Management: the Task Force on Research and Faculty Development, chaired by Frank K. Houston Professor of Finance Nicholas Bollen;
Peabody College: Three groups: the Peabody College Faculty Council, directors of graduate studies, and department chairs and associate deans;
School of Law: A new Faculty Committee chaired by Associate Dean for Research Christopher Serkin and Professor of Law Kevin Stack;
School of Engineering: Two groups, the Administrative Committee and the directors of institutes and centers, a school-wide faculty meeting and a graduate student town hall (both were held in November);
School of Medicine-Basic Sciences: Two groups: the department chairs and center directors and the School of Medicine-Basic Sciences Advisory Committee; and
School of Nursing: the School of Nursing Research Council.
Faculty, students and staff wishing to provide input should contact the groups or committees in their college or school charged with developing recommendations. Wente will form a small committee early in the spring semester to synthesize the recommendations advanced by the deans for presentation to Zeppos.