The International Strategy Working Group, appointed this fall by Provost and Vice Chancellor for Academic Affairs Susan R. Wente to support international research and raise the university's global profile, seeks faculty guidance on the university's international opportunities as well obstacles that may stand in the way.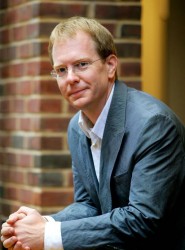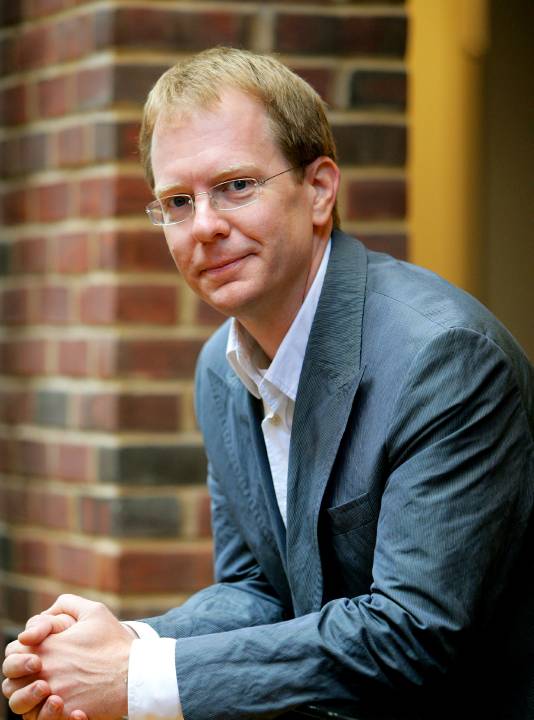 The group, which is co-chaired by Ted Fischer, professor of anthropology and of American studies and director of the Center for Latin American Studies, and Ingrid Wuerth, Helen Strong Curry Professor of International Law and director of the International Legal Studies Program, has launched a survey to seek faculty input.
"To be effective and sustainable, Vanderbilt's international strategy must build on the wisdom and the needs and aspirations of our faculty," Fischer said. "This process depends on faculty input, and we will work hard to build a strategy based on the concerns and visions expressed."
The survey, which takes less than 10 minutes to complete, queries faculty on their individual international work and experience, the challenges they have faced, and their ideas and vision for expanding the international visibility and impact of both their work and of the university overall.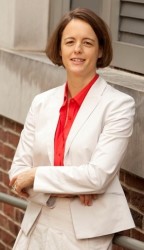 "This short faculty survey is an important part of developing a strategy that will truly benefit faculty research and the international impact and visibility of our scholarship," Wuerth said. "We are looking for suggestions large and small, including administrative impediments to international work, how Vanderbilt can improve its global research profile, and the support it provides to faculty."
In addition to the survey, faculty are encouraged to provide input by emailing internationalstrategy@vanderbilt.edu or by contacting individual members of the Working Group. "We are fortunate to have a wonderful group of scholars involved in this effort," Wuerth said.
The committee includes representatives from many disciplines.
"The members of the ISWG already represent schools across the university. However, it is critical that we receive input from individual faculty that reflect the full breadth of our intellectual spectrum, including faculty in the School of Medicine who are members of clinical departments in VUMC. I encourage my School of Medicine colleagues, and all faculty, to participate in this survey," Roger Colbran, professor and interim chair of molecular physiology and biophysics, said. Colbran is joined by Muktar Aliyu, associate director of global health, associate professor of health policy and medicine, and associate director of research for the Vanderbilt Institute of Global Health, in representing the School of Medicine on the working group.