Media Inquiries
Latest Stories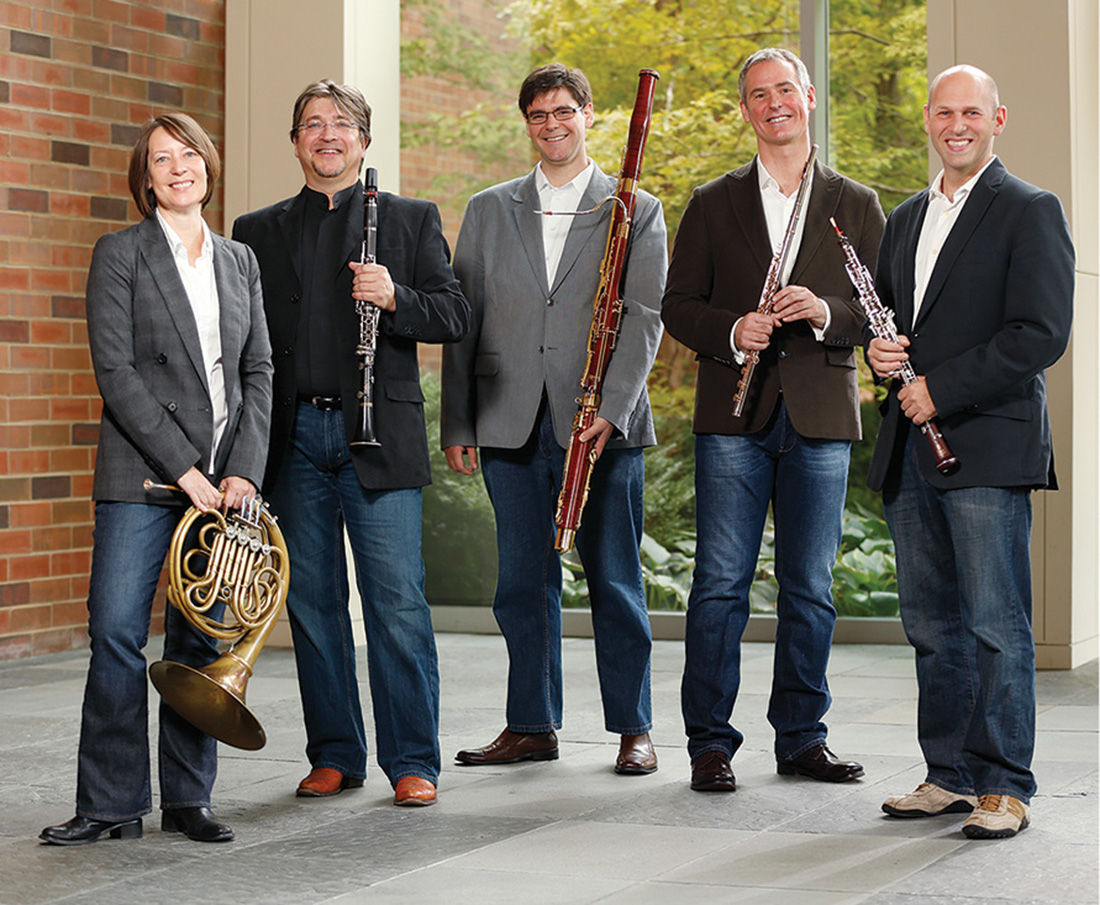 The Blair School of Music opened its concert season with numerous premiere performances this fall, including several world premieres of works specifically commissioned for Blair faculty.
In September, Jessica Blackwell, adjunct artist teacher of violin, debuted Concerto for Violin and Chamber Orchestra by Nashville composer Chris Farrell, and the Blair Woodwind Quintet presented the world premiere of composer Augusta Read Thomas' Avian Escapades.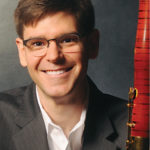 In October, Associate Professor of Bassoon Peter Kolkay performed the world premiere of Cuban-born composer Tania León's Pinceladas; the Blakemore Trio presented the regional premiere of composer Adam Schoenberg's Las Estrellas; a Blair Composers' performance Oct. 27 featured several new works by Blair's composition faculty; and Associate Professor of Piano Craig Nies performed a new work by Jack Coen, a 2016 Blair composition and theory graduate.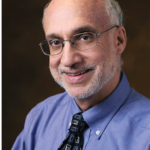 Also in October, longtime faculty composer Michael Rose, associate professor of composition, offered the orchestral version of his cello concerto, Sedentary Dances, featuring Professor of Cello Felix Wang.
In recent years the Blair School has commissioned numerous works by renowned composers such as Michael Hersch, who has written two pieces for Blair ensembles, and Peter Schickele, not to mention the accomplishments of its own thriving composition faculty, which frequently premieres works nationally and internationally. The number of applicants for the composition program at Blair has grown substantially during the past five years.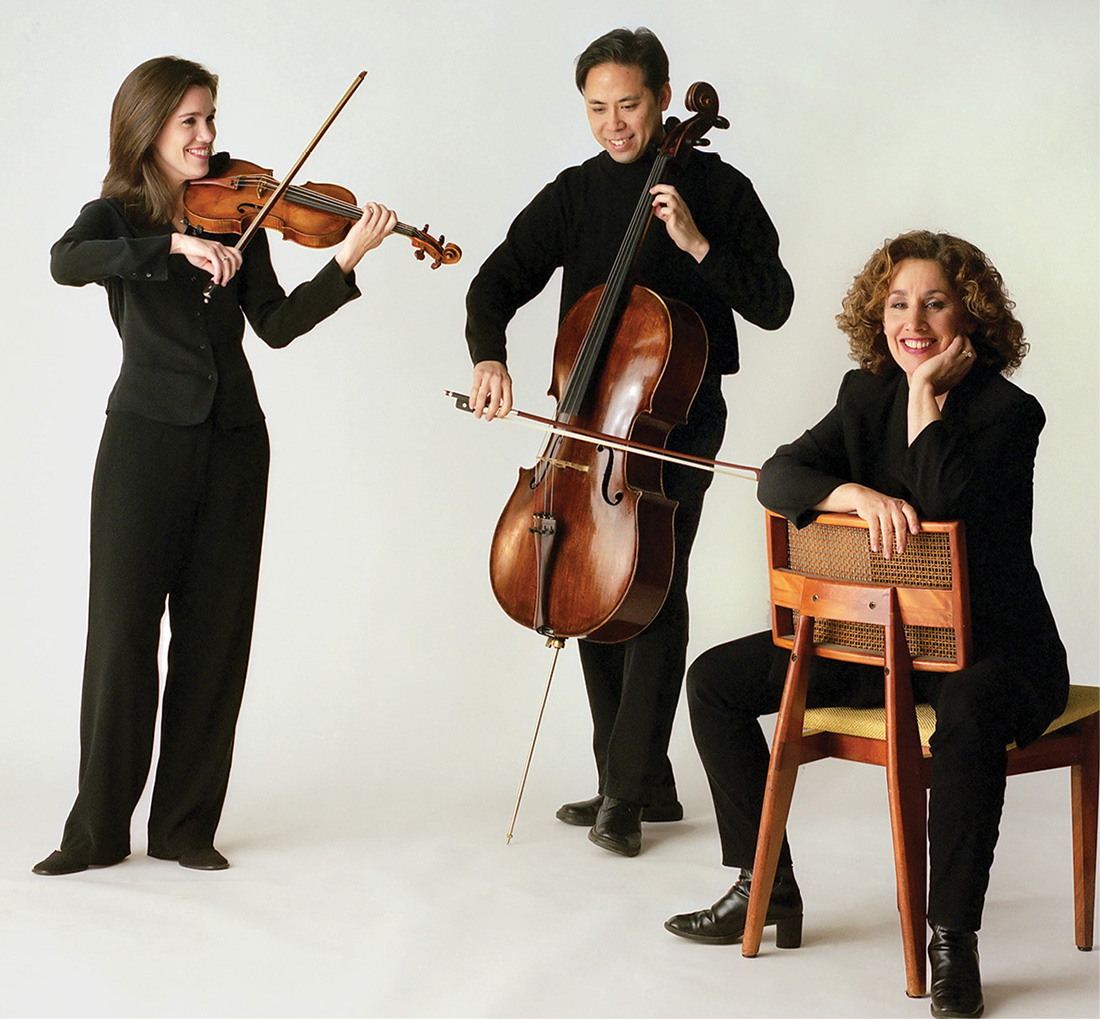 The school's commitment to new music is reflected in its partnership with BMI, the largest music-rights organization in the United States. This year marks the 25th anniversary of Blair's partnership with BMI for the BMI Composer-in-Residence program, and they celebrated the milestone through a residency with multiple Grammy nominee Miguel del Águila, a Uruguayan-born American composer whose 115-plus works have established him among the most distinctive and highly regarded composers of his generation. Águila's residency culminated in a performance of his Conga for Orchestra by the Vanderbilt University Orchestra on Oct. 22.
Later this fall American composer and librettist Mark Adamo visited Blair in conjunction with Vanderbilt Opera Theatre's production of Little Women, which Adamo composed based on Louisa May Alcott's beloved novel. The work was presented for two performances in Ingram Hall on Nov. 11 and 13.
"Through its longstanding partnership with BMI, its many commissions over the years, and the continuing work of our faculty and students, the Blair School has always taken an active role in creating and presenting the music of the future," says Mark Wait, the Martha Rivers Ingram Dean of the Blair School and professor of piano. "This is essential to our mission as artists and educators, and it is a hallmark of any school that strives to be a vital presence in our culture."
---