Media Inquiries
Latest Stories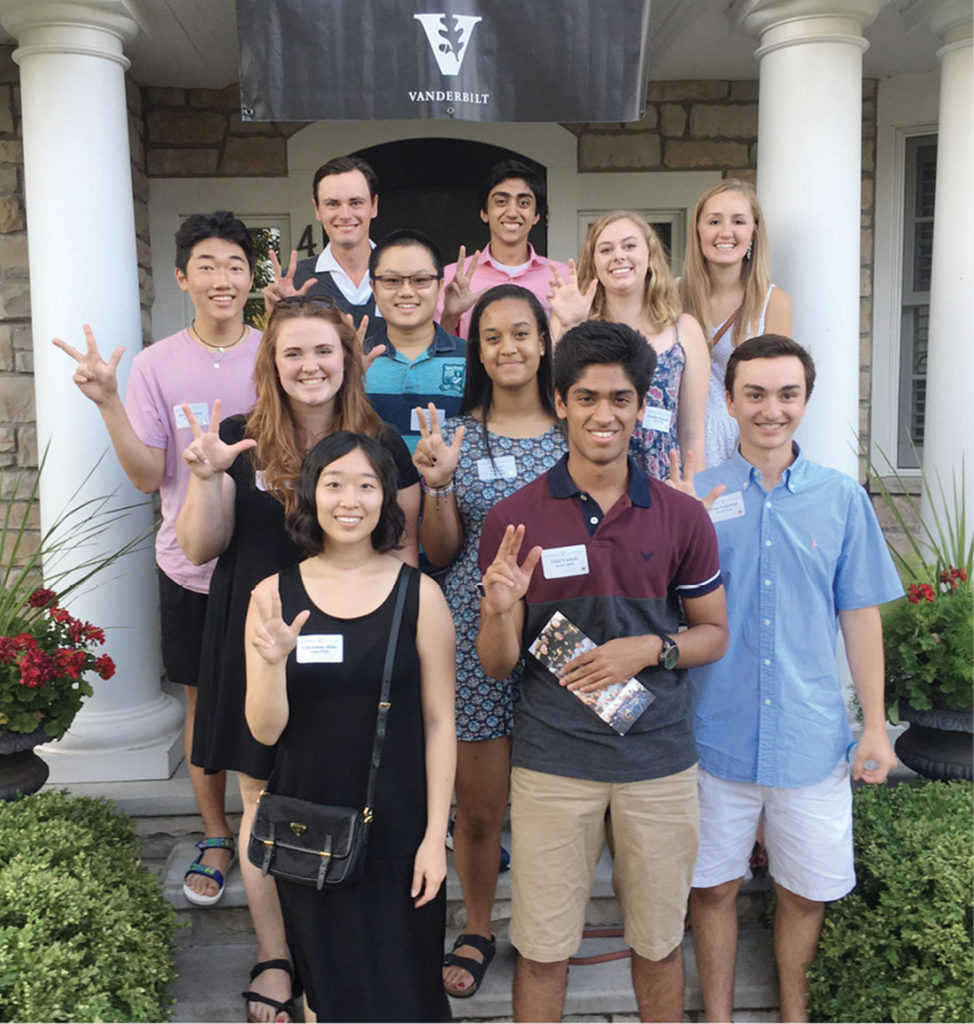 Summer Send-Off Parties are one of the university's finest traditions. For nearly 50 years, alumni and parents in cities across the country have come together to welcome incoming students and their families to the Vanderbilt community.
During the summer of 2016, 47 Summer Send-Off Parties were held nationwide. Hosted by both parents and alumni, they provide a casual, intimate gathering in which new students and their families can easily connect with current students and parents from the same area.
Poppy Clements, BA'86, has hosted the Jacksonville, Florida, Summer Send-Off Party for seven years. As an alumna and parent of two alumni and a current student, the party takes on special meaning for her.
"This event is so important to new families who are just starting their Vanderbilt journey. It is such a pleasure to play a role in introducing them to our warm, supportive community," she says. "I just love seeing the Jacksonville Commodores come together in this way."
The eager involvement of alumni, parents and students sends a clear message of what it means to be "Vanderbilt for Life"—and impresses on these students that they've joined a community that not only will support them in their home cities, but wherever they live after graduation.
—MATT ANDERSON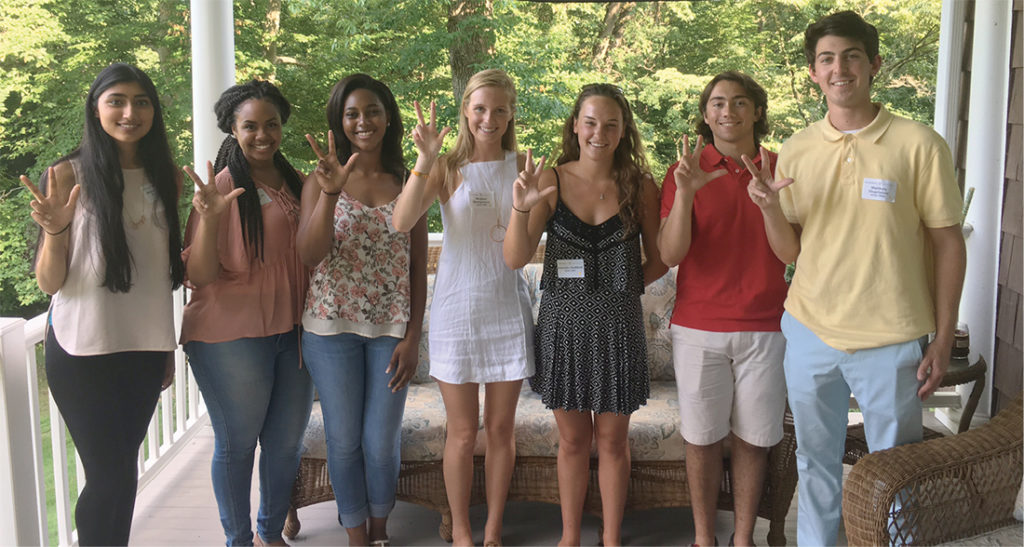 ---