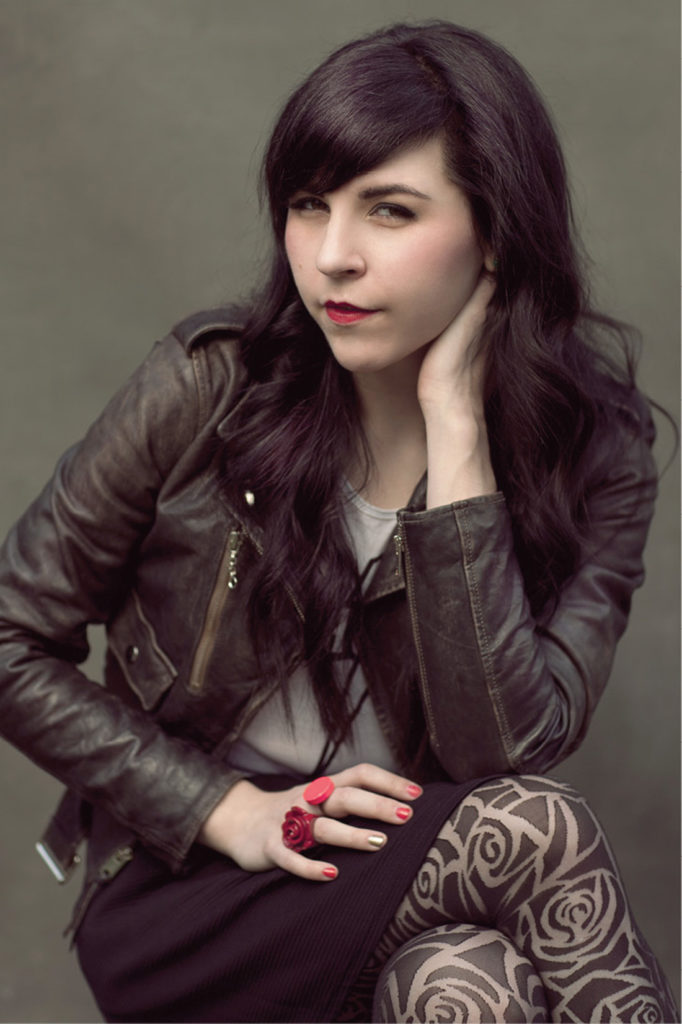 Amanda Havard doesn't shy away from a challenge.
Launch a startup targeting the public sector? Learn the ins and outs of Medicaid? Lead a health care company as a technologist?
These questions did nothing to deter Havard. Drawing on her passion for technology solutions, Havard launched Health:ELT in 2014 with her business partner and father, L. Cade Havard. The Nashville-based company focuses on bringing engagement, logistics and technology services to Medicaid populations through web dashboard tools and mobile apps.
For Havard, the hard facts around Medicaid underscored the potential to use technology to provide more coordinated, less fragmented care—for those who need it most. Approximately 72 million Americans are on Medicaid, on which the U.S. spends roughly half a trillion dollars per year. Despite the scale of this population, the exploding world of digital health startups has focused largely on wearable health gadgets and apps for young and affluent users, not elderly or low-resourced ones.
With Health:ELT, Havard set out to bridge the disconnect between technologists and populations in need. "We saw the opportunity to make sure real technology reaches hands that have real need," says Havard, who now serves as CEO. "Technology is transformative and critical to progress. We can't keep affording that progress only to healthy and resourced populations."
While Havard did not predict a career in health care during her Peabody days, she credits her Vanderbilt experience for driving her interests in reaching vulnerable populations. She compares her current work with research she did as a student involving children who had participated in Head Start programs.
Today, Havard is impressed by the prospective Vanderbilt students she has interviewed through Commodore Recruitment Programs (CoRPs) of the Vanderbilt Alumni Association, and by the students who have become employees or interns at Health:ELT. "We've had a range of perspectives from Vanderbilt—from policy to medicine, health and society to health care economics—that have contributed to our vision," she says.
The culture of entrepreneurship and innovation found in Nashville and on campus motivates Havard as she thinks about the growth of Health:ELT. "It's critical for there to be an ecosystem of innovation," she says. "Innovative technologies can be a phoenix to move forward, to solve old problems in new ways."
—SARAH WOLF
---