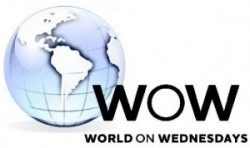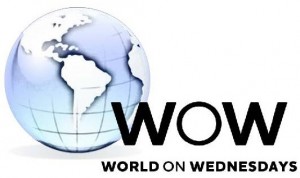 International Student and Scholar Services invites you to World on Wednesdays, where the Vanderbilt community engages in presentations, informal conversations and topical lectures on global issues.
Topic: "Morocco on the Move," presented by Aziz Lahmar, a Hubert H. Humphrey fellow
Since ascending the throne in 1999, King of Morocco Mohamed IV has launched several reform initiatives to address issues of democracy, human rights and public policy. In this special edition of World on Wednesdays, we will identify the impact of these reforms and explore the potential of Morocco as an emerging country in the region. The talk is part of the university's celebration of International Education Week,
When: Noon–1 p.m., Wednesday, Nov. 16
Where: Student Life Center, lower level meeting rooms 1 and 2
Lunch will be provided.
Questions: Contact derrick.m.stevens@vanderbilt.edu or isss@vanderbilt.edu.