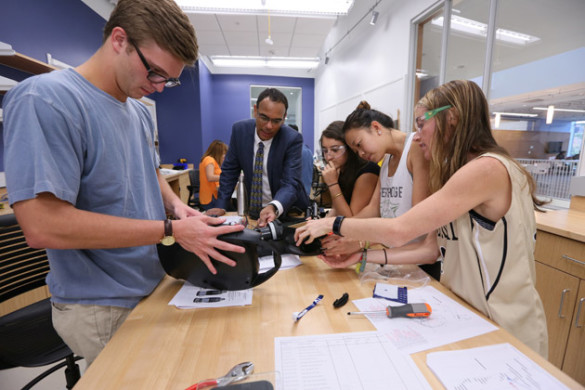 Vanderbilt University's new cross-disciplinary innovation space, the Wond'ry, will host an open house as part of its grand opening celebration between 3 and 5 p.m. on Wednesday, Nov. 9.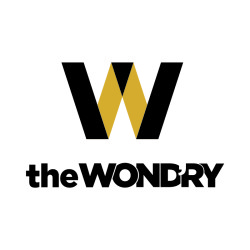 Student ambassadors, Vanderbilt faculty and Wond'ry staff will lead tours of the new 13,000-square-foot space, located in the university's Innovation Pavilion adjacent to the new Engineering and Science Building.
Guests can interact with three virtual reality stations, an augmented-reality sandbox, a responsive LED wall installed by a recent Vanderbilt graduate and participate in demonstrations in the facility's state-of-the-art maker space.
The open house also will include an Innovation Village, booths showcasing the creative and technical work taking place in the center. The booths are organized according to the Wond'ry's four programming pillars: Innovation Garage, Pre-Flight, Social Ventures and Innovation Culture.
There will be guest giveaways and hot apple cider.
WHAT: Open House of Vanderbilt's Wond'ry at the Innovation Pavilion
WHEN: Wednesday, Nov. 9, 3–5 p.m.
WHERE: The Wond'ry, 2414 Highland Ave., Nashville, TN 37212 (across from Vanderbilt Baseball Stadium)
MORE INFORMATION: https://www.vanderbilt.edu/thewondry/