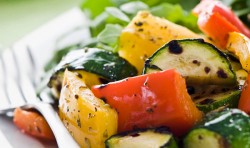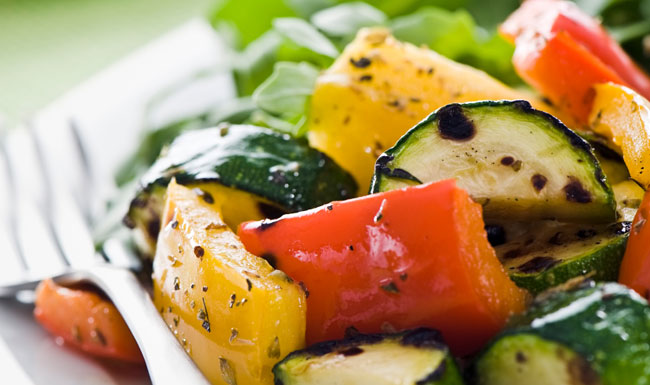 The Vanderbilt Recreation and Wellness Center and Health Plus present "Simple and Healthy Meals in a Snap" with registered dietitian Jessica Bennett from noon to 1 p.m. Friday, Nov. 18, in the VRWC demonstration kitchen.
Do you have a busy schedule? Feel like you don't have time to make healthy meals? Join Bennett as she presents ideas on how to make delicious and healthy meals in a snap.
Bennett is a board-certified specialist in sports dietetics and works in a variety of nutrition areas, including the Vanderbilt Nutrition Clinic, Vanderbilt Athletics, Vanderbilt Student Health, the Monroe Carell Jr. Children's Hospital at Vanderbilt in the Pediatric Weight Management Clinic and Osteogenesis Imperfecta Clinic and focuses on the areas of sports, vegetarian/vegan nutrition, pediatric picky eating, weight management and general wellness. She is currently pursuing a doctorate of clinical nutrition through Rutgers University.  Bennett has presented and provided nutrition information for a variety of media outlets, including ESPN, ABC and local news.
Vandy Cooks demonstrations are offered monthly at the VRWC to celebrate healthy eating at Vanderbilt.
Contact: Marilyn Holmes, (615) 343-2638
marilyn.c.holmes@vanderbilt.edu