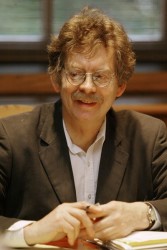 As Election Day approaches, members of the community are invited to discuss the future of democracy at the Nashville Public Library at 615 Church St.
The Thinking Out of the (Lunch) Box event is set for 11:30 a.m. Wednesday, Nov. 2. The topic will be "Whither Democracy."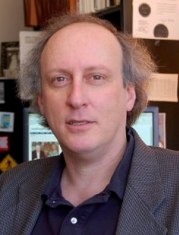 "We are rightly proud of living in a democracy," says David Wood, the moderator of the event and the W. Alton Jones Professor of Philosophy at Vanderbilt University. "But especially at this election time, many people feel angry and left out, believing that their views and concerns are not being represented.
"Is the democratic process working? If not, what can be done about it?"
Panelists at the event will be: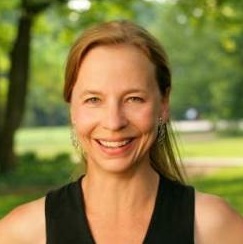 Thinking Out of the (Lunch) Box: Conversations with a Philosophical Flavor, is hosted by Wood, the founder of the series. A limited number of lunches will be provided on a first-come, first-served basis.
The series is sponsored by Friends of the Nashville Public Library, with additional funding provided by the Kendall Berry Charitable Trust. No reservations are needed. The lunch and talk are free and open to the public, but a $5 donation is suggested to help defray costs.