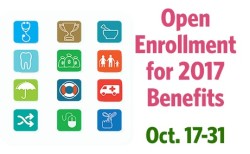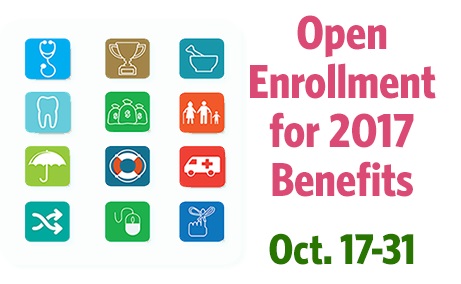 Open Enrollment begins at 8 a.m. today and ends at 11:59 p.m. on Oct. 31, 2016. Elections are effective Jan. 1–Dec. 31, 2017, unless you have a qualifying event, like getting married or having a baby.
Want to learn more about Open Enrollment? Watch while Mr. C explains:
Visit vu.edu/oe for more videos and information.