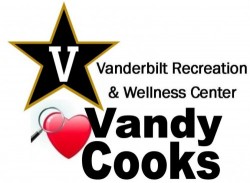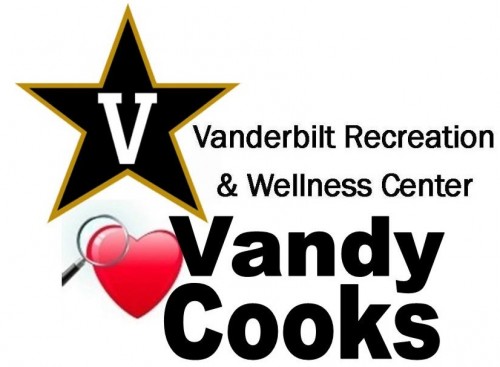 The Vanderbilt Recreation and Wellness Center and Health Plus will present "Trending to Plant-Based" with Executive Chef Lucius Carroll from noon to 1 p.m. Friday, Oct. 21, as the next installment of Vandy Cooks. The event will be held in the VRWC Demonstration Kitchen.
Executive Chef Lucius Carroll will inspire you at this month's Vandy Cooks as he creates delicious, healthy vegetarian dishes. He draws inspiration for his creations from his own personal experience of having a family member who is vegetarian. Samples of creations will be provided along with recipes complete with nutrition analysis.
Lucius Carroll III, a native Nashvillian, studied culinary arts at Johnson & Wales University in Providence, Rhode Island. He now works for Sodexo's Health Care Division and the Monroe Carell Jr. Children's Hospital at Vanderbilt. He enjoys travel, live music events and the outdoors. He is the father of twin college-age daughters.
This event is open to the Vanderbilt community. The Vandy Cooks demonstrations are offered monthly in the Vanderbilt Recreation and Wellness Center's Demonstration Kitchen to celebrate healthy eating at Vanderbilt.
Contact:
Marilyn Holmes, (615) 343-2638