Media Inquiries
Latest Stories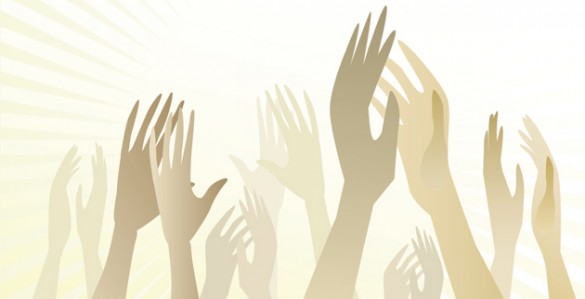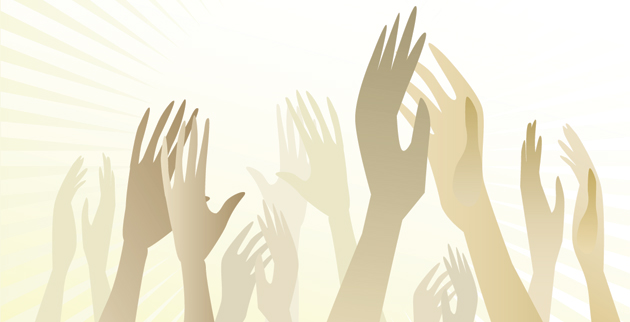 Graduate student Theresa Barke has been awarded funding by the National Institute of Diabetes and Digestive and Kidney Diseases for her research titled "Defining the Contribution of Placental Macrophage Polarization and Iron-handling to the Progression of Gestational Diabetes Mellitus." Graduate student Nicholas Harris has been awarded funding by the National Institute on Drug Abuse for his research titled "Non-canonical Activating Effects of Alpha2a Adrenergic Receptor Agonism in the Bed Nucleus of the Stria Terminalis."
Vanderbilt junior linebacker Oren Burks has been named to the 25th anniversary Allstate AFCA Football Bowl Subdivision Good Works Team co-sponsored by Allstate and the America Football Coaches Association. Burks is one of 12 student-athletes named to this year's team and the third Commodore student-athlete in the last four years to earn national Good Works Team recognition.
John Lasiter, communications director at Barnes & Noble Vanderbilt, served as producer of Celebrate Nashville's World Music Night at the Ryman Auditorium, held in conjunction with this year's Celebrate Nashville cultural festival at Centennial Park. More than 300 members of various cultural performing arts groups based in Nashville took the Ryman stage for the three-hour production.
Allison Plattsmier, a second-year master's student in Peabody College's Community Development and Action program, has been invited to the White House to discuss gun policy reform as a result of her participation in the DoSomething.org Guns Out advocacy campaign. In addition, Plattsmier has been recognized as a daily Points of Light recipient for her various volunteer activities.
Jonathan Rattner, assistant professor of cinema and media arts, has directed the documentary short film The Interior, which won the Audience Award for Best Documentary at the NewFilmmakers at Anthology Film Archives festival in New York City. The film also won second prize for Best Documentary Short at the Athens International Film and Video Festival in Athens, Ohio. The Interior documents the interactions that occur between the canines of a dog mushing team and their human handlers as they train for a big race.
Pedro Sant'Anna, assistant professor of economics, has been awarded the prestigious Zellner Thesis Award from the Business and Economics Section of the American Statistical Association. The award is given for the best Ph.D. thesis dealing with an applied problem in business and economic statistics and is intended to recognize outstanding work by promising young researchers in the field. Sant'Anna's winning thesis was titled "Essays on Duration and Count Data Models."
Cecelia Tichi, Gertrude Conaway Vanderbilt Professor of English, has written the stage play The House That Jack Built, which is drawn from research she conducted for her recent book, Jack London: A Writer's Fight for a Better America (University of North Carolina Press, 2015). The play, which was produced at the 6th Street Playhouse in Santa Rosa, California, Sept. 9-25, centers on a crisis in the American novelist and journalist's life.
Gilman Whiting, associate professor of African American and diaspora studies, gave a keynote address on high-ability learning at the Purdue University Honors College and Gifted Education Resource Institute's recent learning summit.
Hye Young You, assistant professor of political science, has received the Deil S. Wright Best Paper Award from the American Political Science Association. The award was handed out at the 2015 Annual Meeting on Federalism and Intergovernmental Relations.