University Service Award Celebration moved to Jan. 18
Sep. 22, 2016, 9:00 AM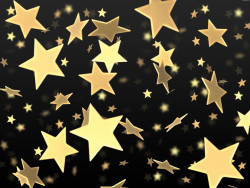 To more inclusively celebrate all employees with significant service anniversaries in 2016, Vanderbilt University's annual Service Award Celebration is moving from late September to Jan. 18, 2017. Going forward, VU plans to hold its event each January.
The Service Award Celebration honors Vanderbilt employees' years of service to the organization.
The Commodore Award is also presented at the celebration and recognizes significant individual staff achievements in advancing Vanderbilt's missions. Staff who hold a regular full-time position below the director or department head level for at least three years can be nominated by their peers. Nominations for this year's award will open Oct. 1.
For more information, visit the Service Award and Commodore Award website.