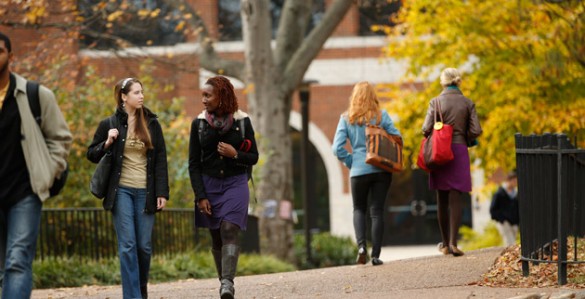 Chancellor Nicholas S. Zeppos has empaneled a committee of faculty, staff and students to consider and make recommendations on how the university can further support holistic and inclusive approaches to supporting mental health and well-being. The committee will be part of an ongoing, campuswide initiative to promote healthy help-seeking behavior and to create a culture of safety in which the stigma of seeking support can be eradicated.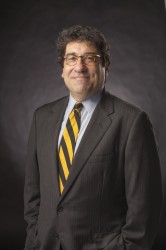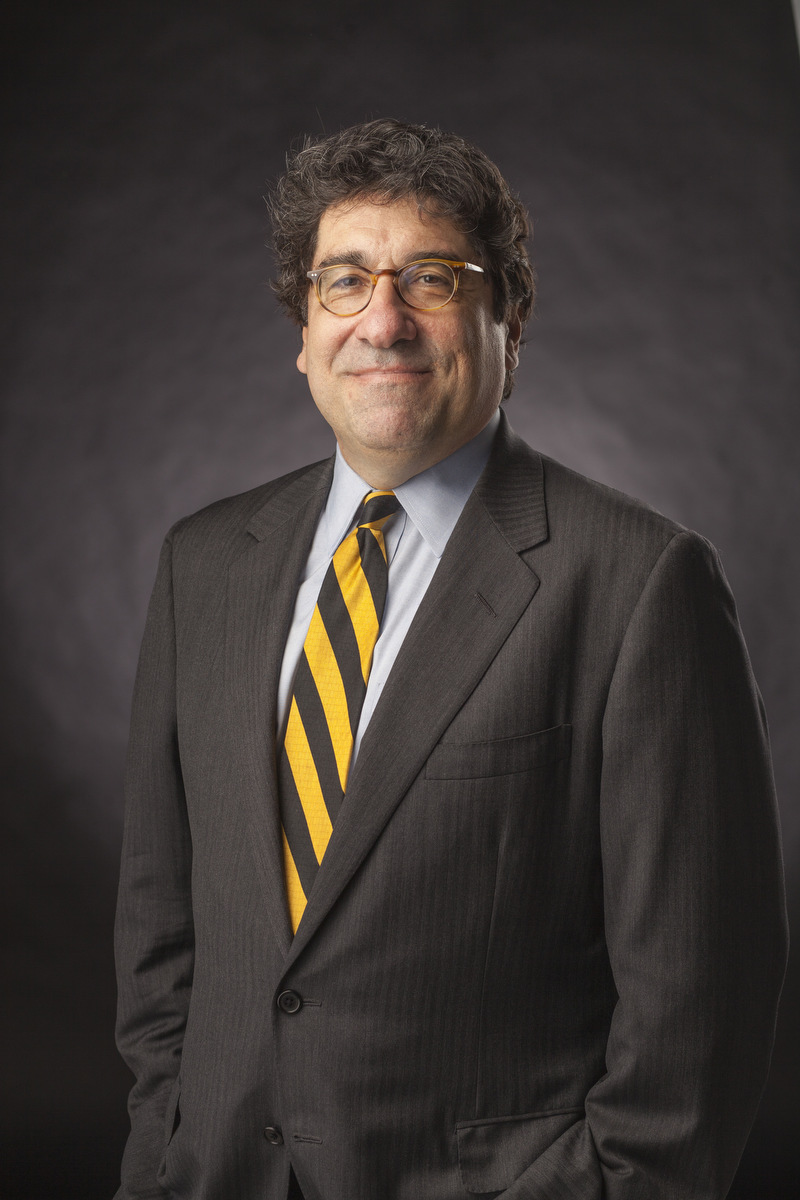 "Vanderbilt University is committed to a culture of caring in which the well-being of all community members – our extraordinary students, the faculty who teach them, and the staff who play an immeasurable role in the success of this remarkable university – is enhanced and supported. We strive to foster a culture of openness through brave dialogue, honest self-reflection, and willingness to invest in this incredible university by investing first in the mental health and wholeness of every member of the Vanderbilt family," Zeppos said.
As a foundation for its work, the Chancellor's Strategic Planning Committee on Mental Health and Wellbeing will conduct a comprehensive review of existing campus resources and programs, and will give special focus to ways to reduce the stigma any member of the campus community might feel in seeking support.
Serving on the chancellor's committee are the following:
· Donald Brady, School of Medicine, co-chair
· Velma Murry, Peabody College of education and human development, co-chair
· Dominique Behague, College of Arts and Science
· Lyn Bingham, Blair School of Music
· G.L. Black, Office of the Dean of Students
· Kitt Carpenter, College of Arts and Science
· Gilbert Gonzales, School of Medicine
· Alyssa Hasty, School of Medicine
· Megan Ichinose, graduate student
· Madison Maderious, undergraduate student
· Evelyn Patterson, College of Arts and Science
· Craig Philip, School of Engineering
· Graham Reside, Divinity School
· Monique Robinson-Nichols, Peabody College of education and human development
· Sandy Rosenthal, School of Engineering
· Mavis Schorn, School of Nursing
· Kiley Stokes, Campus Dining
· Tim Vogus, Owen Graduate School of Management
· August Washington, Vanderbilt University Police Department
· Anita Wilhlem, Development and Alumni Relations
Both the committee and the initiative will take a broad look at issues related to and that can impact mental health and well-being, such as stress management, self-care, healthy relationships, depression, anxiety, neurodiversity, self-esteem, sexual violence, trauma and academic pressures. The role that race, cultural identity, sexual orientation, gender identity, disability, religion, socioeconomic status and other factors play in mental issues and access to care also will be considered.
A new website dedicated to mental health and well-being points to current resources available to the campus community through the newly opened Center for Student Wellbeing, the Psychological and Counseling Center, Student Health Center, Work/Life Connections-EAP, Faculty and Physician Wellness Program and the Vanderbilt Recreation and Wellness Center. Another resource, Kognito, provides faculty and staff with online guidance and training to identify, approach, support and appropriately refer students who may be suffering from mental, emotional or other forms of distress.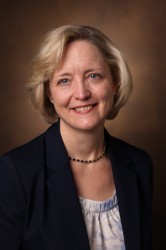 "We want to support the mental health and well-being of our faculty, staff and students as well as increase the safety net for students by educating faculty and staff to recognize potential issues. I encourage each of us to invest the time to complete the important and interactive training that Kognito offers so we are better able to support members of our Vanderbilt community," Provost and Vice Chancellor for Academic Affairs Susan R. Wente said.
To take the free online 45-minute course, visit the Kognito website and follow the directions below:
Create New Account
Use enrollment key: Vanderbilt70
Choose At-Risk for faculty
Launch the course
NOTE: If you have previously completed the training, you should be able to log in and review the module again to be re-certified.