Get discount on tickets to World Music Night at the Ryman
Sep. 22, 2016, 4:20 PM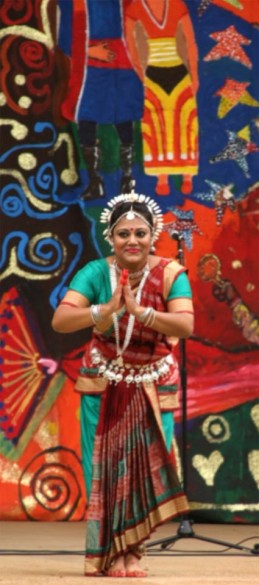 Celebrate Nashville's World Music Night at the Ryman Auditorium is scheduled for Wednesday, Sept. 28, beginning at 7:30 p.m. Doors will open at 7 p.m. Tickets are $15, but Vanderbilt faculty and staff can purchase tickets for $10 by using the code "Vandy" at www.ryman.com.
More than 20 acts will hit the legendary Ryman stage, including:
Members of the Nashville Symphony
Upasana Dance Center
Members of the McGavock High School Choir
Nashville Irish Step Dancers
Chinese Arts Alliance Lion Dance
Nashville In Harmony
Playing By Air
Internationally renowned artist, Wu Fei
And many more
The Celebrate Nashville Cultural Festival, held at Centennial Park and now in its 20th year, has become one of the nation's largest festivals of its kind, with more than 60,000 in attendance last year.
Contact: John Lasiter, (615) 414-4870
john@planetnashville.org