Vanderbilt University's budgeting system is evolving to give its colleges and schools greater responsibility over their own budgets while maintaining a strong and efficient set of central services that are shared across the institution. Chancellor Nicholas S. Zeppos, Provost and Vice Chancellor for Academic Affairs Susan R. Wente, and Vice Chancellor for Finance Brett Sweet discussed the updated budgeting model, dubbed VU-ETOB, at a town hall meeting attended by more than 160 faculty and staff Sept. 16 at Sarratt Cinema.
In an email to faculty announcing the town hall meeting, Zeppos detailed the university's priorities and the vision for its future that contributed to the decision to move to ETOB budgeting.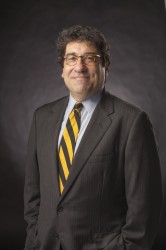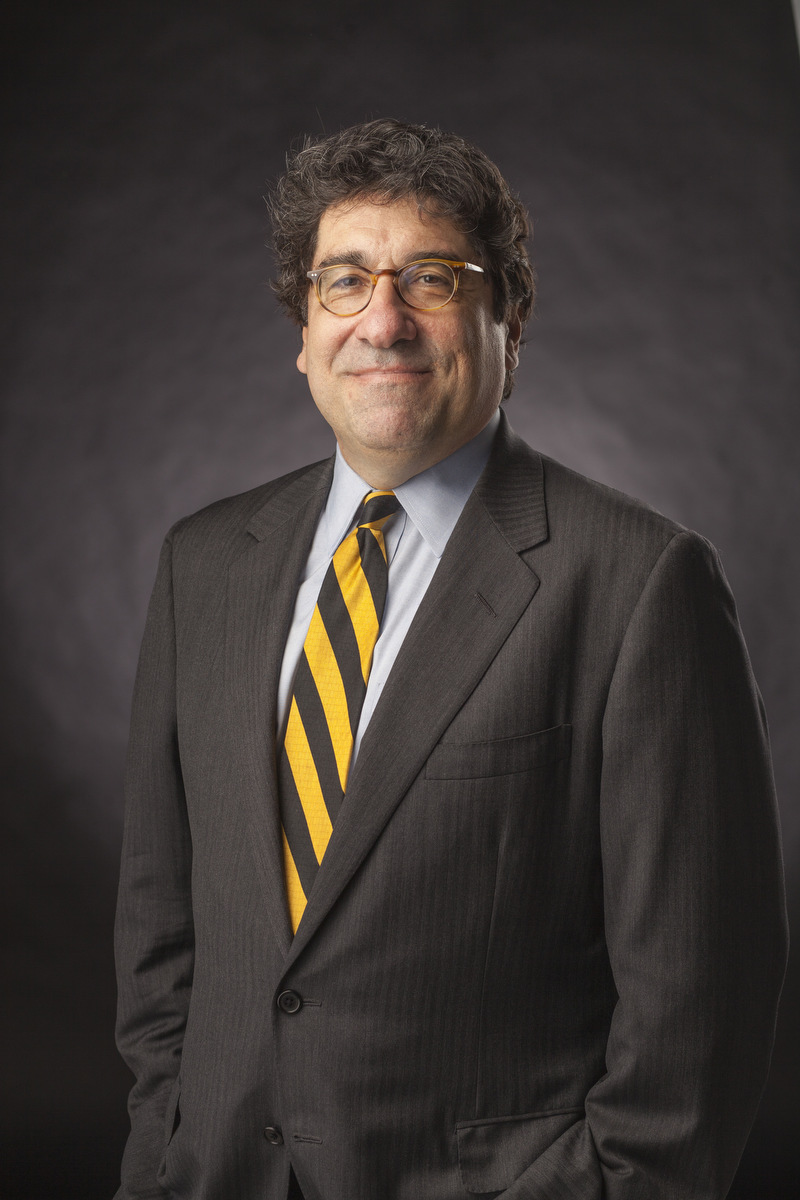 "Vanderbilt continues to be recognized as one of our nation's and world's greatest universities," he wrote. "At the same time, we are not content to rest on our current successes. We are debating and discussing the most important and challenging issues that will define our future success. Our report on diversity, inclusion and community; the restructuring of the hospitals and clinics into the new VUMC; our continuing development and implementation of a strategic plan; and an upcoming capital campaign all require us to imagine the Vanderbilt of the next decade, or indeed beyond."
At the town hall, Zeppos explained how the university's budgeting model has evolved since ETOB, which stands for "every tub on its own bottom," was first instituted at Vanderbilt in the early 1980s by Chancellor Joe B. Wyatt. "As a university, Vanderbilt is in an enviable financial position—we carry less debt than most of our peers, offer our students a no-loan financial aid package, and are positioned to make strategic investments to support continued excellence in undergraduate and graduate education and trans-institutional research," he said.
"After careful study and multiple conversations with our deans, we are moving to an improved budgeting system that will give the deans more autonomy to focus their resources on their strategic priorities while maintaining the central efficiencies we've realized as a result of One Vanderbilt," he said.
Beginning in the 2017-18 fiscal year, the final steps will be taken to flow all revenues directly to the colleges and schools in which they are generated. All will contribute toward shared academic services, and, for example, utility and custodial charges might be based on square footage of the school's or college's buildings. Costs for central administrative services, such as Human Resources, VUIT, General Counsel and Public Safety, also will be distributed among the colleges and schools.
For the schools and colleges with undergraduate tuition revenue, the new model marks a shift from the recent past, in which this tuition revenue was moved to the center and then re-allocated. Wente is working now with the deans to plan for the next fiscal year.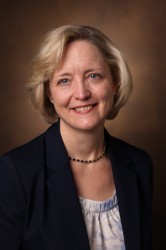 "This is a budget model that is right for Vanderbilt and that supports our mission," Wente said. "We are unique in higher education because all 10 of our college and schools are located on the same campus, and we're also unique in that our medical center is a free and independent entity. These characteristics give us an advantage when it comes to how we manage our revenues and expenses in support of our strategic priorities. Our aim with this change is to best align ourselves in a way that is sustainable, transparent and accountable."
Sweet discussed the range of budgeting models in place at Vanderbilt's peer institutions, which span at one extreme from systems where every single activity and cost is charged back to individual entities, to the other end of the spectrum where all budgeting and allocation are handled centrally.
"Vanderbilt has traditionally fallen near the center of that spectrum. Our graduate and professional schools largely retained the majority of their revenues and the responsibility for all of their own expenses and maintenance, while our undergraduate schools have been under a slightly different model that involved revenue sharing back to the university and more centrally provided services," he said.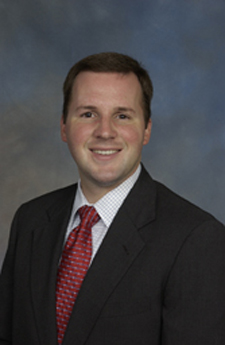 As a result of changes and efficiencies made since the recession in terms of centralized services and a low debt profile, "we're much healthier now coming out of that crisis, we've had incredible philanthropic support, and we're in an excellent position now as we move forward with implementation of the Academic Strategic Plan," Sweet said.
Wente and Sweet discussed the advantages of VU-ETOB, which include local control and accountability and incentives to increase revenues and manage costs. They also shared challenges that could cause concern if not attended to, such as possible blocking of cross-college efforts at the school level, debates about indirect expenses, willingness to support trans-institutional services, the possible rise of a have-and-have-not situation between schools, and accumulation of and ambiguity about ownership of structural deficits.
"We need all 10 colleges and schools to balance the aggregate, and we need all 10 to keep thinking and working together," Wente said. "It's my job to work with all the provost-reporting deans and faculty to preserve and incentivize collaboration and cooperation in support of the common good."
Zeppos and Wente both stressed that the updated VU-ETOB system should support, and not hinder, trans-institutional collaboration and cross-college teaching, and that they would be working very closely with faculty to ensure that those initiatives and efforts are successful.
"We understand that is an important concern and challenge, which is one of the reasons why we have a standing Trans-Institutional Programs (TIPS) Council and why the provost is working so closely with faculty and leadership across the university to identify potential barriers and find creative solutions to remove them," Zeppos said, pointing to the success of several trans-institutional majors and institutes such as neuroscience and chemical biology as examples.
Wente also added that the efficiencies and improvements made under One Vanderbilt are an institutional strength and will continue.
"In terms of both the work of the faculty in the schools and colleges and our common academic resources, such as the libraries, we must ensure that under our VU-ETOB model we are collectively investing at a standard that is representative of who we are," Wente said. "And that we are holding all accountable for the very best deployment of our resources to support discovery and learning of highest value to the colleges and schools and to the university as a whole."