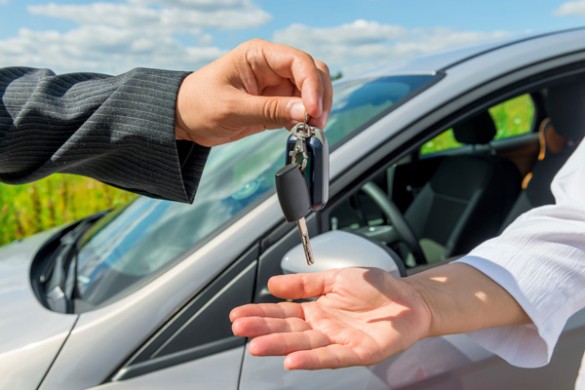 The Vanderbilt University Police Department is teaming up with Metro Police to offer a teen driver course at Vanderbilt Health One Hundred Oaks.
The event is scheduled from 9 a.m. to 1 p.m. Saturday, Oct. 29.
Teens will have the opportunity to go through an educational class, try their hands at coordination tasks, and attempt a driving track using golf carts. They also will have the chance to put on "beer goggles" to learn the effects alcohol and drugs have on their skills and judgment.
If you would like your teen (ages 14-18) to participate in the free program, please email the following information:
Teen's name
Teen's date of birth
School they attend
Parent's name/phone number
You must register to attend. Class size is limited, so sign up early. To register, contact MNPD Officer Erika Bowden at erika.bowden@nashville.gov.
Contact: Lt. Michael Pring, VUPD
michael.t.pring@vanderbilt.edu