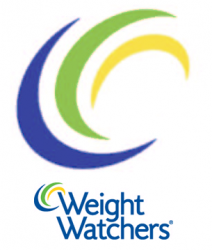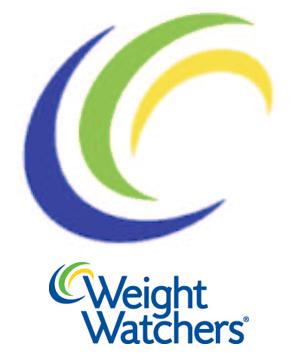 The Weight Watchers at Work 12-week series is an opportunity to invest in yourself and your health. A new session begins Sept. 21—next week!
We have a fantastic leader and a great group of fun and encouraging people. Meetings are Wednesdays at 11 a.m. and include a weigh-in and brief meeting, which is over by noon. The current meeting location is Buttrick Hall, Room 162.
The fee for the 12-week session is $139, which includes eTools for 14 weeks. We must have 15 members to keep an At Work group going here at Vanderbilt, so if you are considering joining or have questions, please contact april.greer@vanderbilt.edu by Tuesday, Sept. 20.
Learn more about Weight Watchers at Work on the Health Plus website, including how you can receive a $25 credit toward the session fee once per fiscal year.
Remember, this isn't a competition—this is learning what is best for each of us on the journey to good health.
Questions? Contact April Greer at (615) 322-0230.