Media Inquiries
Latest Stories
Vanderbilt University maintained its highest-ever No. 15 ranking in U.S. News & World Report's annual list of top universities in the country and was also cited for three academic programs believed to lead to student success.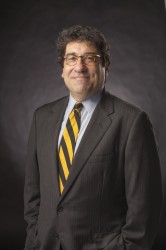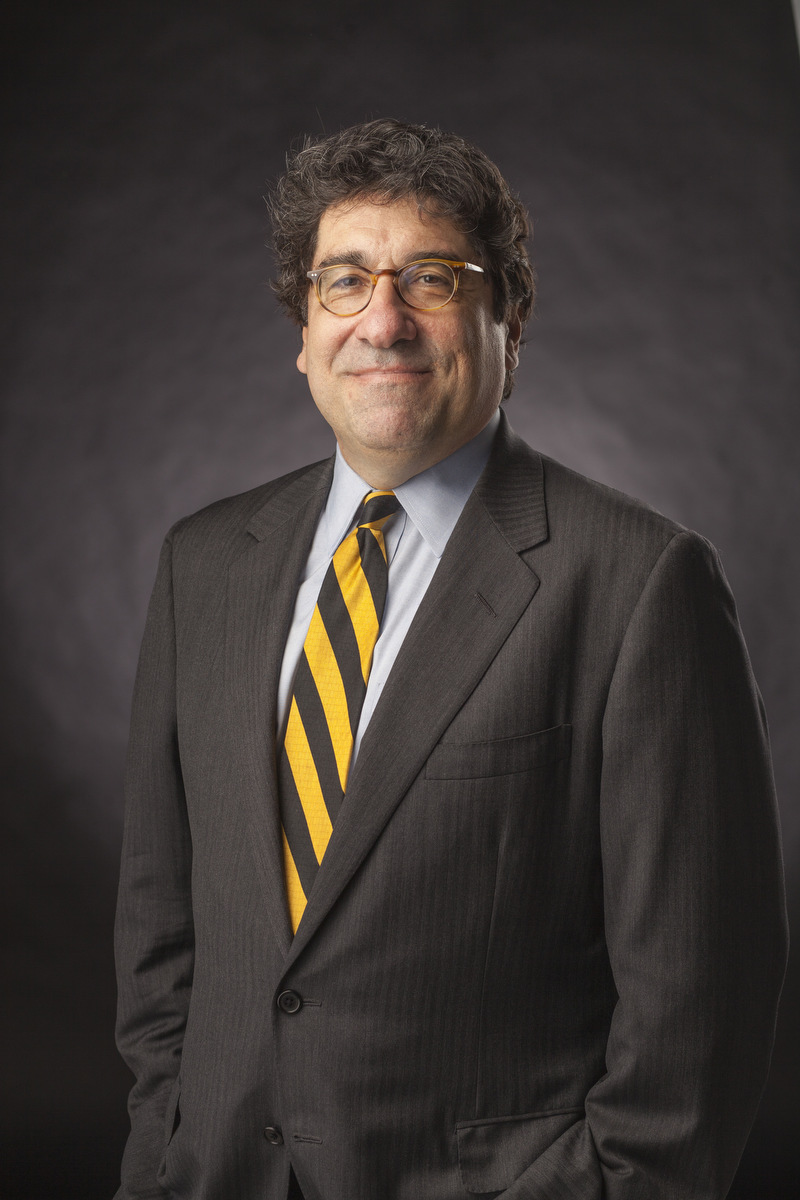 "Vanderbilt's strong academics, research opportunities, and supportive living/learning environment have long attracted bright and talented students and their families," Chancellor Nicholas S. Zeppos said. "We are pleased with U.S. News & World Report's recognition, which affirms the many reasons young scholars seek to be a part of our special community."
In data released Sept. 13, Vanderbilt matched last year's ranking among national universities, this time in a tie with Cornell University, Rice University and the University of Notre Dame. Princeton University maintained its No. 1 ranking from last year, followed by Harvard University and a tie between the University of Chicago and Yale University for the third spot. Vanderbilt first rose to No. 15 last year and has been ranked in the top 20 since 2003.
Vanderbilt's efforts to improve the first-year student experience was lauded by U.S. News & World Report, as was Vanderbilt's support for learning communities that bring students and professors closer together and its focus on undergraduate research projects.
"Orientation can only go so far in making freshmen feel connected," said the editors of U.S. News & World Report in the explanation of the First-Year Experience category. "Many schools now build into the curriculum first-year seminars or other academic programs that bring small groups of students together with faculty or staff on a regular basis."
At Vanderbilt the first-year experience takes place within The Martha Rivers Ingram Commons. Through dialogue, intentional programming and student-led initiatives, students since 2008 have been given the opportunity to challenge their personal development, broaden their understanding of their own identities and contribute to the integrity of the community.
Also recognized in the latest U.S. News survey was the quality of undergraduate teaching. College presidents, provosts and admissions deans ranked Vanderbilt No. 10 (tied with Stanford University) on a list of national universities where faculty has an unusually strong commitment to undergraduate teaching. Princeton headed the list.
Championing innovation
Top academics who participated in a peer assessment survey ranked Vanderbilt No. 23 (tied with the University of California-Berkeley) on a list of the most innovative schools. Arizona State University-Tempe topped this list.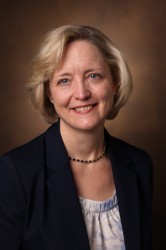 This is only the second year that U.S. News has included this category. Last year, Vanderbilt was not included.
The ranking identifies the universities, in the opinion of college presidents, provosts and admissions deans, that "are making the most innovative improvements in terms of curriculum, faculty, students, campus life, technology or facilities."
"This peer recognition is a gratifying endorsement of the exciting and significant innovative work happening across our campus," said Susan R. Wente, provost and vice chancellor for academic affairs. "From our new Innovation Center, to path-breaking trans-institutional research, to our deep commitment to lifelong learning through our residential living and learning communities, we seek to innovate in all that we do with the aim of constant improvement and discovery."
Opportunity Vanderbilt
In a ranking of the schools that make pursuing a university education more affordable for veterans, Vanderbilt tied for No. 6 with Cornell, Rice and Notre Dame. To be eligible, a university had to have 20 or more students who used the GI Bill to partially or fully fund their education in 2015-16. Private universities also had to participate in the Yellow Ribbon Program, in which the federal government contributes funds for the education of veterans.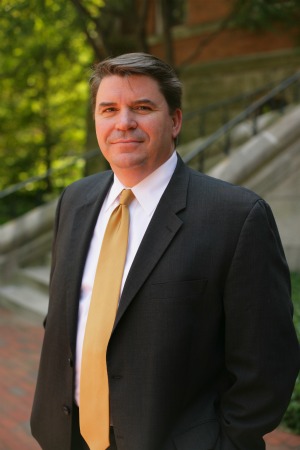 "Vanderbilt University takes great pride in its commitment to providing benefits for military service members, veterans and their dependents," said Douglas L. Christiansen, vice provost for university enrollment affairs and dean of admissions and financial aid. "Because of Vanderbilt's commitment to meet 100 percent of demonstrated financial need for all admitted undergraduate students through Opportunity Vanderbilt, and Vanderbilt's active participation in – and commitment to – the Yellow Ribbon Program, Vanderbilt is an affordable option."
Opportunity Vanderbilt is designed to make a Vanderbilt education accessible and affordable to all admitted students without burdening them with student loans.
Economic diversity
Fourteen percent of Vanderbilt's undergraduate student body received a Pell Grant from the federal government to help fund their education in 2014-15, branding Vanderbilt in U.S. News & World Report as a university working to increase economic diversity on campus.
High school counselors were asked to take into account the insights they use to guide students to a particular college. Vanderbilt ranked No. 15 on this list, as it did the overall rankings based on 15 indicators of academic quality.
Vanderbilt School of Engineering was ranked No. 37 on the list of undergraduate engineering programs based on surveys of engineering deans and senior faculty at accredited programs. It shared the ranking with Notre Dame, Arizona State University-Tempe, Case Western Reserve University, Iowa State University, the University of Florida and Yale. The Massachusetts Institute of Technology was ranked No. 1.