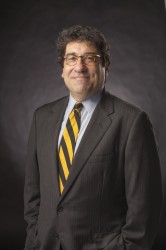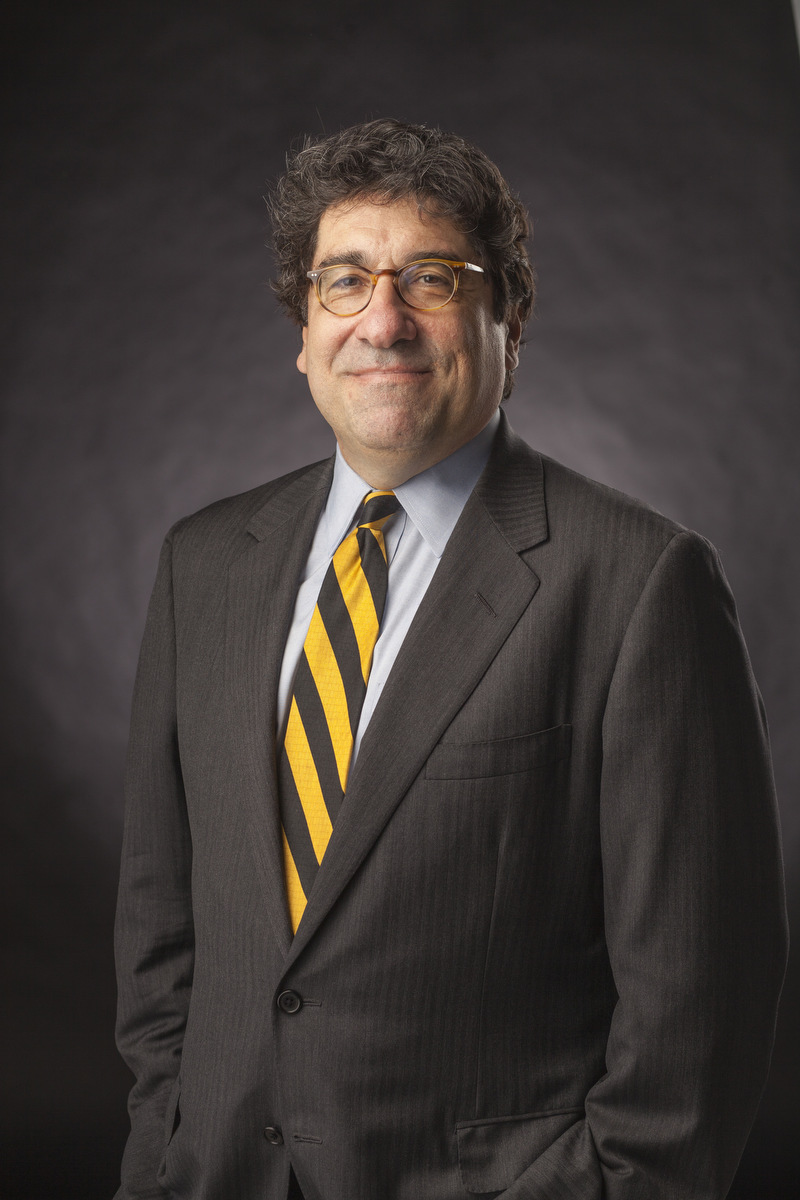 Vanderbilt Chancellor Nicholas S. Zeppos will host a discussion on Thursday, Sept. 22, further exploring the 2016 presidential election in the second installment of the Vanderbilt Chancellor's Lecture Series for 2016-17.
In addition to Zeppos, "Decision 2016: A Look at America's Future" will feature New York Times op-ed columnist David Brooks and Vanderbilt Distinguished Visiting Professor and Pulitzer Prize-winning presidential historian Jon Meacham.
The discussion is scheduled from 6:30 to 7:30 p.m. in Vanderbilt's Langford Auditorium. A reception will precede the talk from 5:30 to 6:30 p.m., and Brooks will participate in a book signing from 5:30 to 6:15 p.m. in the Langford Auditorium lobby. The event is free and open to the public. Seating is limited and will be available on a first-come, first-seated basis. Tickets and reservations will not be issued for this event.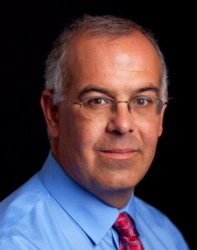 Brooks became an op-ed columnist for The New York Times in September 2003. His column appears every Tuesday and Friday. He is currently a commentator on PBS NewsHour, National Public Radio's All Things Considered and NBC's Meet the Press.
He is the author of Bobos in Paradise: The New Upper Class and How They Got There; On Paradise Drive: How We Live Now (And Always Have) in the Future Tense; and The Social Animal: The Hidden Sources of Love, Character, and Achievement, which was a No. 1 New York Times best-seller. His latest book is The Road to Character, to be published on Sept. 13. Brooks also teaches at Yale University and is a member of the American Academy of Arts and Sciences.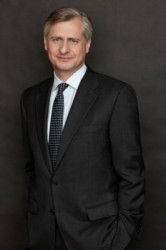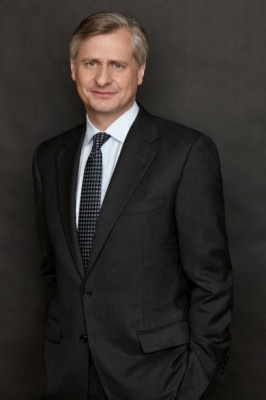 Parking for the Sept. 22 event will be available in the 25th Avenue Garage, located near the intersection of 25th and Highland avenues. Please use the Highland Avenue entrance to the garage and park in any non-reserved spaces.
The Vanderbilt Chancellor's Lecture Series strives to connect the university and the Nashville community with intellectuals who are shaping our world. For more information about the series, visit the Chancellor's Lecture Series website, email cls@vanderbilt.edu, call (615) 322-0885, or follow on Twitter @VUCLS.