The Office of Equity, Diversity and Inclusion has released the university's first Community Profile, providing a snapshot of the makeup of its faculty, staff and student populations.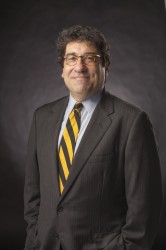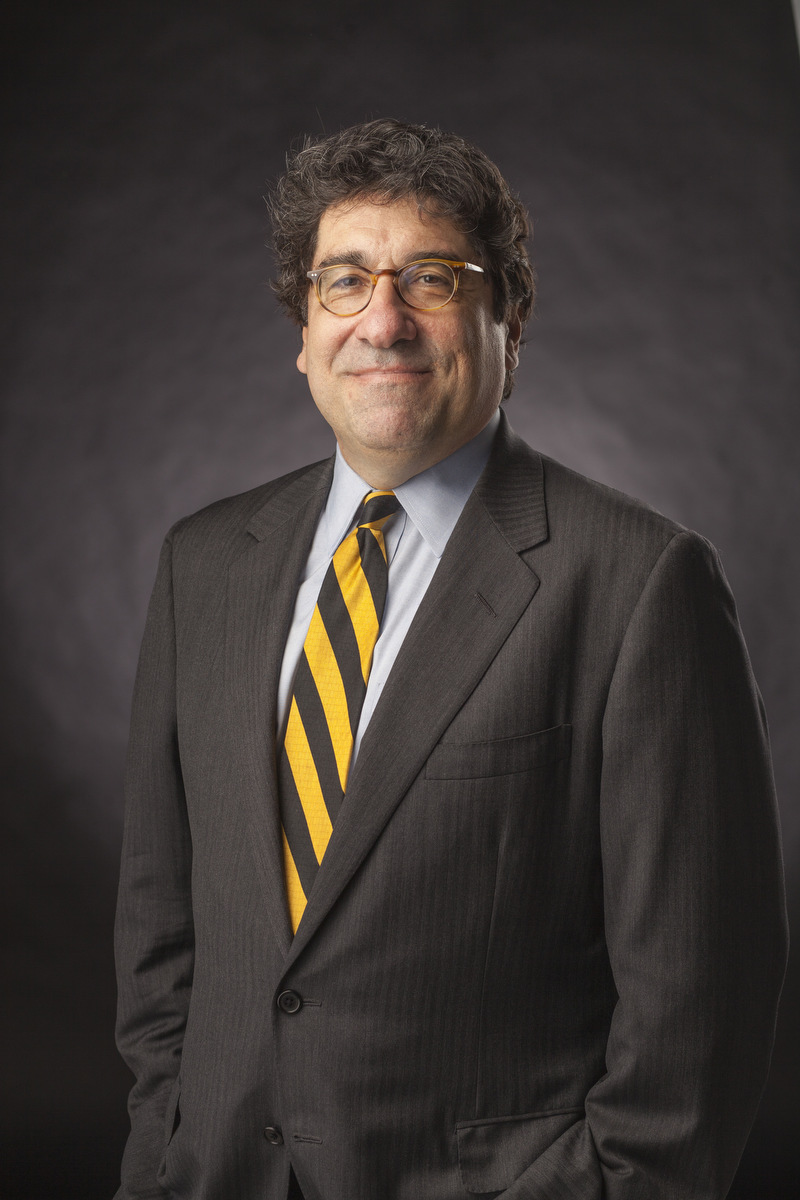 "Our Vanderbilt family is composed of extraordinary students, faculty and staff, all woven into the rich tapestry that binds us together. In fact, it is these individuals who make us great, and it is imperative that we cultivate and empower the various gifts available among them," Chancellor Nicholas S. Zeppos wrote in the profile's introduction. "We know that diversity not only fosters a stronger, more dynamic community, but also makes us smarter, better and more robust as a world-class institution."
The Community Profile is intended to provide an overview of university demographics and to build awareness among all members of the Vanderbilt community about their fellow students, faculty and staff.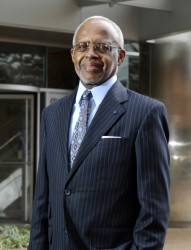 "This inaugural report and subsequent annual ones will provide a snapshot of the demographics of three components of the university community: students, faculty and staff. We hope it will serve as a reference tool to assist and inform those working to make Vanderbilt a more diverse community, with full inclusion and equity for all," wrote Vice Chancellor for Equity, Diversity and Inclusion and Chief Diversity Officer George C. Hill. "Our commitment to achieving excellence in diversity and inclusion should be showcased in all our efforts: as faculty who teach inclusively while contributing sound scholarship, as staff who provide support and services, and as students who critically engage themes of equity."
The profile provides a variety of data on the gender, race and ethnicity of the university's students, faculty and staff as well as information on international students. The completion of the document was a team effort with strong support from the Office of the Provost and the Division of Public Affairs.
Zeppos continues to make addressing issues of diversity, equity and inclusion one of his top priorities and has taken numerous actions over the last year to move forward on these issues, including removing "Confederate" from the pediment of Memorial Hall; the appointment of a faculty committee to study and make recommendations on diversity, equity and community; the appointment of a chief diversity officer; and the establishment of three new faculty chairs to help advance Vanderbilt's leadership role as a diverse and inclusive learning, teaching and living environment, among other steps.
"We have made substantial strides in our dedication to creating a diverse, welcoming and inclusive Vanderbilt for all, but there is still more important work ahead," Zeppos said. "We are committed to excellence on this effort, and I welcome your engagement. Together, we are Vanderbilt."
The full Community Profile is featured on the new Inclusion at Vanderbilt website.