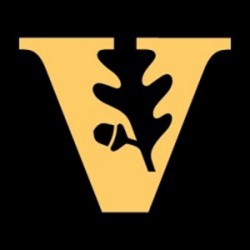 As a private institution, Vanderbilt's prohibition of guns on campus remains in effect, despite a new Tennessee law effective July 1, 2016, that allows certain employees of state public colleges and universities to carry handguns while on the property of their employing college or university.
The new law allows full-time faculty, staff and other employees of Tennessee's public colleges and universities who have handgun-carry permits to carry their guns on campus—but they must notify the local law enforcement agency with primary responsibility for security on their campus, such as the campus police.
Vanderbilt continues to prohibit anyone other than on-duty police officers from possessing firearms on campus. The university also does not permit storage of recreational sporting/hunting equipment, such as archery equipment, inside residential facilities on campus. The Vanderbilt University Police Department provides students with a lawful means of storage on campus for firearms and other sporting/hunting equipment.