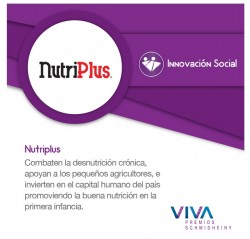 NutriPlus, a social venture founded by Ted Fischer, director of Latin American Studies and professor of anthropology, has won a Stephan Schmidheiny Award from the VIVA Trust in the Social Innovation category. The award, a $15,000 prize to benefit the winning project, recognizes enterprises that have produced significant improvement in people's lives. More than 500 projects competed this year.
NutriPlus produces a peanut-based pediatric nutrition therapy called Mani+ (MAH'-nee ploos) for the benefit of the 50 percent of Guatemalan children who suffer from malnutrition. "It is an honor to receive this recognition on behalf of all of the students and colleagues who have worked on this project over the years," said Fischer. "There is far greater demand for our life-saving Mani+ product than we can meet in Guatemala—malnutrition is endemic across large parts of the country. We will use the award money to buy a new mixer and increase our capacity. Every child deserves a fighting chance in life, and Mani+ helps give poor Maya kids in highland Guatemala that chance."
Mani+ is unique because it's sourced and produced right in Guatemala. It's a truly farm-to-table approach that not only addresses a grave humanitarian need for those who consume it but also provides economic opportunities for the farmers and technicians who produce it—and ultimately for the vendors who will sell it.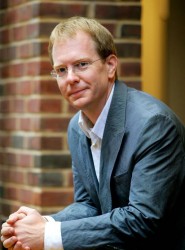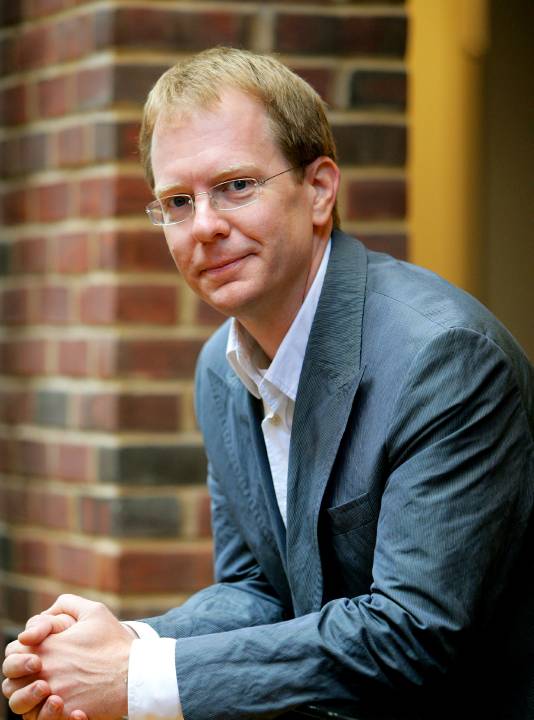 Mani+ is the result of years of interdisciplinary research by Vanderbilt anthropology, business, nursing, biological sciences and education students and professors. And this year, Mani+ has shared its talent with Vanderbilt in return: Lead nutritionist Miguel Cuj, himself a Maya born in raised in the highlands, began a master's program in Latin American Studies at Vanderbilt this fall. "We have exposed our students to global health and international experiences working on this project in Guatemala, and it is beautiful that it has also helped us recruit some of the best talent in Guatemala to attend Vanderbilt for their advanced studies," said Fischer. "This two-way street illustrates the remarkable impact Vanderbilt has had in Guatemala."
NutriPlus' cofounder is local philanthropist and music business leader Steve Moore, founder of Middle Tennessee nonprofit The Shalom Foundation and former Country Music Association CEO. The foundation's Guatemala City headquarters houses Vanderbilt's Guatemala field office.
The VIVA Trust was founded by Swiss industrialist Stephan Schmidheiny to bring business and philanthropy together to promote sustainability and equality in Latin America through innovation and entrepreneurship.