A national search will be launched this fall for the university's first vice provost for equity, diversity and inclusion, Provost and Vice Chancellor for Academic Affairs Susan R. Wente announced today.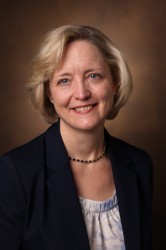 "Vanderbilt's deep commitment to interdisciplinary collaboration and discovery relies upon a community that brings a diversity of experiences and perspectives to bear on the grand challenges facing our nation and world. With this search, we are seeking a proven leader who will ensure that these efforts are a shared responsibility and focus across all of our work in the provost's office," Wente said. "It is my hope that this person will bring to the table the most effective and innovative practices in equity and inclusivity and will work with leaders across campus to bring about lasting, positive change."
Wente has asked Associate Provost Ifeoma Nwankwo and Vice Provost John Geer to co-chair the search committee, which will be named within the next month. The committee will work with a search firm to identify the best candidates for this important role.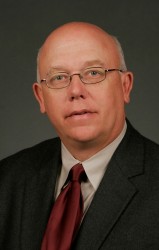 The vice provost for equity, diversity and inclusion will report directly to Wente and will work across the 10 schools and colleges and with all of the provost's areas to advance our academic mission.
"The creation of this new position underscores the commitment of our provost to create a diverse, inclusive and welcoming environment for our community," Geer said. "I am truly excited to be part of this important undertaking."
While the new vice provost will have broad responsibilities for supporting students and faculty, this person also will be responsible for ensuring that efforts to promote diversity, equity and inclusion are woven across all of the key strategic initiatives in academic affairs.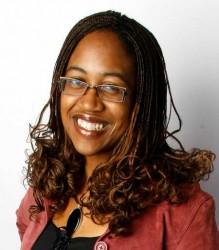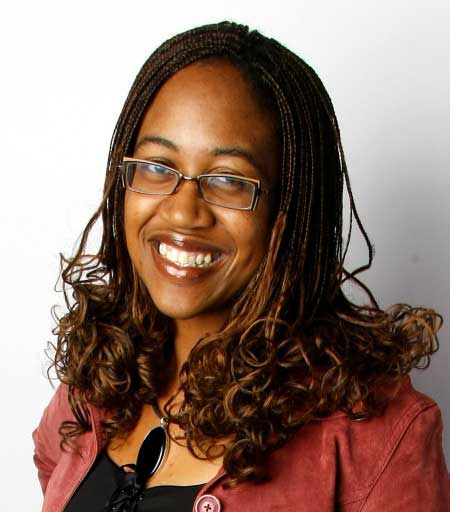 "Our Trans-Institutional Programs, University Courses and other strategic initiatives are opportunities for us to demonstrate Vanderbilt's deep appreciation of the value that diverse perspectives, ways of knowing, and experiences bring to our research and teaching," Nwankwo said. "The person in this new role will be a critical partner in the institution's efforts to advance and embed diversity, equity and inclusion in meaningful and substantive ways throughout these initiatives."
The search committee will work to identify candidates with rich experience-leading efforts to advance diversity, inclusion and equity, as well as a track record of building effective partnerships across a variety of constituencies. The ideal candidate also will have an understanding and appreciation of the value of interdisciplinary research and teaching and will have demonstrated excellence in scholarly achievement.