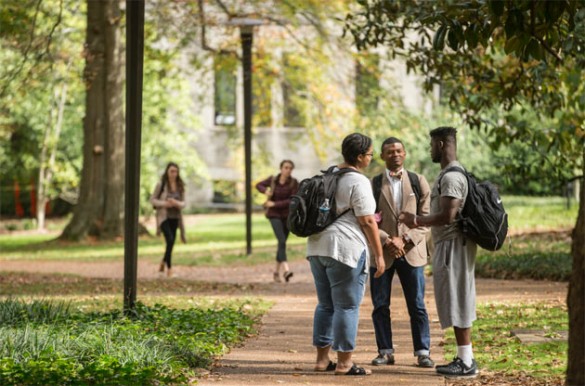 Chancellor Nicholas S. Zeppos has approved a reorganization and expansion of the Office of the Dean of Students to better support Vanderbilt's rapidly changing student body. Led by Associate Dean Frank Dobson, the Office of Social Justice and Identity (SJAI) will offer events, activities and trainings that both celebrate diversity and serve to educate Vanderbilt students on pertinent issues of social justice, identity and advocacy. The new office will be up and running when students return to campus later this month.
The reorganization is a response to campuswide discussions over the last two years and is part of larger efforts that have been underway across the university under Zeppos' direction to address issues related to diversity, equity and inclusion. The Dean of Students office implemented an initial reorganization in the spring of 2015 and has continued to examine its services and processes over the past year, resulting in the new structure.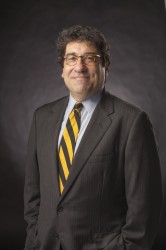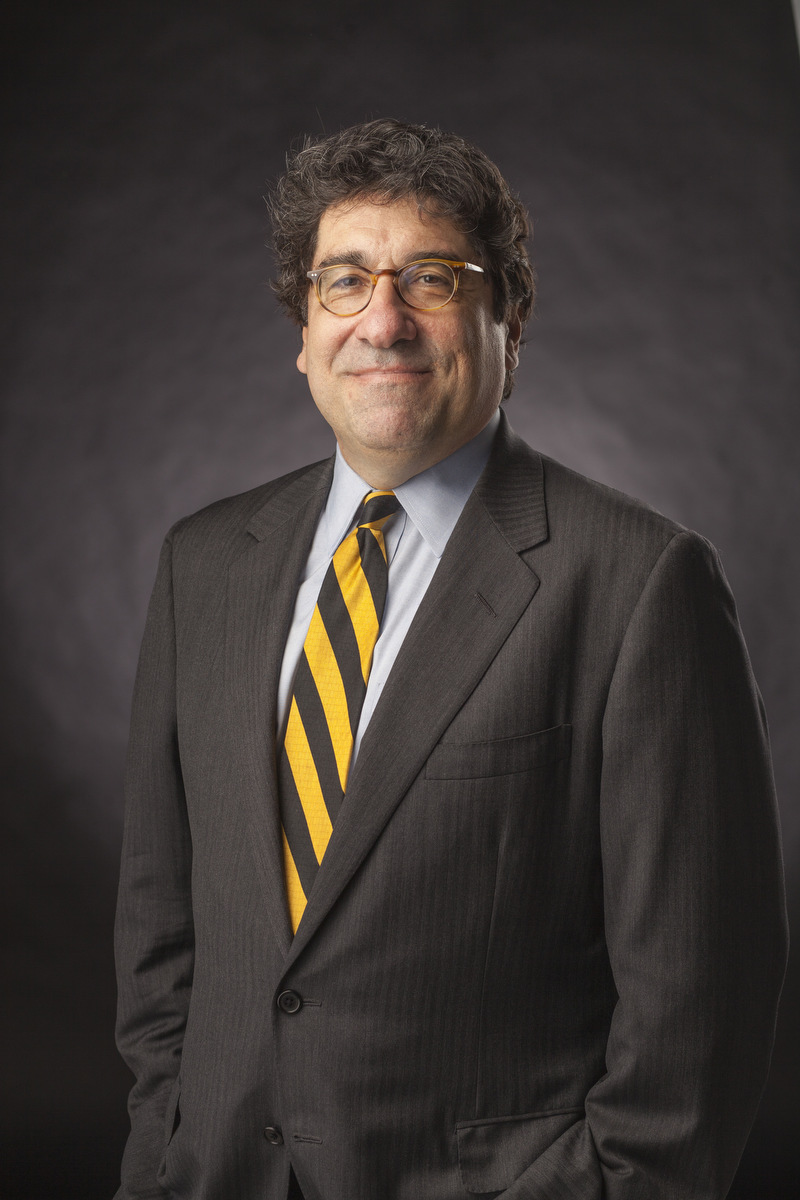 "Over the past decade, the composition of Vanderbilt's student body has become more diverse in every aspect. Opportunity Vanderbilt has allowed us to recruit the very best students from across the nation and around the world. As a result, we are now a stronger, smarter and more culturally, racially, ethnically, economically and geographically diverse university," Zeppos said. "We have a duty to ensure that our student services reflect the needs of all of our students, and these changes and new support resources represent an important investment in doing so."
SJAI was created through a reorganization of existing Dean of Students departments. It comprises the Bishop Joseph Johnson Black Cultural Center, Inclusion Initiatives and Cultural Competence, the LGBTQI Center, the Margaret Cuninggim Women's Center, the Office of the University Chaplain and Religious Life, Transition Programs, which serves first generation and transfer students, and International Student and Scholar Services.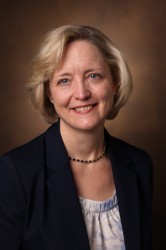 "By organizing key programs under the leadership of Frank Dobson, we will be able to better support students of varying backgrounds and identities through numerous programs that help to foster a sense of belonging, commemorate important cultural events, and facilitate understanding among people of differing backgrounds and orientations," Provost and Vice Chancellor for Academic Affairs Susan R. Wente said.
SJAI staff members also will serve a number of student organizations as advisers, meeting with student leaders on a regular basis, attending their organizational events and serving as mentors.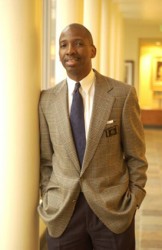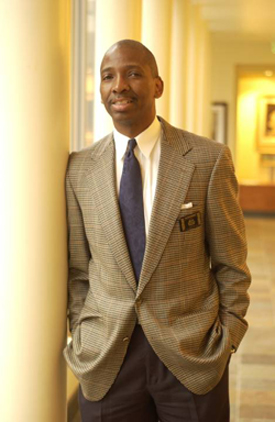 "Our students have engaged with us meaningfully and repeatedly over the past year on areas that they have identified as needing more resources and support," Dobson said. "We believe this new organization, and the additional resources that will be dedicated to it, are an important investment in our students' success and demonstrate our commitment to ensuring all students are welcomed, respected and have the opportunity to grow and succeed."
The reorganization will result in eight new positions supporting diversity and inclusion programming and services, as well as Greek Life, over the next two years. Dobson will continue to serve as director of the Bishop Joseph Johnson Black Cultural Center for the 2016-17 academic year and in his new role as associate dean. Nicole Malveaux, an educator with 10 years of experience serving underserved communities, was hired to fill the newly created position of assistant director of the BCC this summer, and a search for a new director for the BCC will begin this fall. In addition, a new position will be created to lead Inclusion Initiatives and Cultural Competence, which provides cultural sensitivity training for students, faculty and staff. In addition to the new director, the group will comprise two program coordinators.
A new staff member will join the Office of the University Chaplain and Religious Life to serve the religious and spiritual needs of African American students, based upon recommendations from the University Committee on Religious Affairs and a study by its working group. LGBTQI Life and the Women's Center each will hire a new program coordinator, and a program coordinator for the Transitions program will be hired in the fall of 2017.
International Student and Scholar Services also is improving its services to better support international students' transition to Vanderbilt. This fall, student ambassadors will greet new undergraduate international students at the airport and coordinate a shuttle service for them to campus, and orientation for new international students will be supported by student mentors and continue through the fall semester with Student Success Sessions.
In addition to the reorganization of programs under SJAI, the Dean of Students is making improvements to support Greek Life. A new assistant director for Greek Life will be hired to provide more support to Greek students in the evening hours and during crises. This position was created in response to recommendations from the Faculty Senate Greek Life Task Force. A new Multicultural Greek Council also is being created to serve the new Greek organizations organized around cultural groups that are not served by the existing councils.