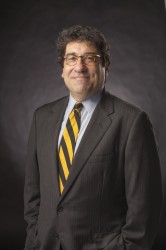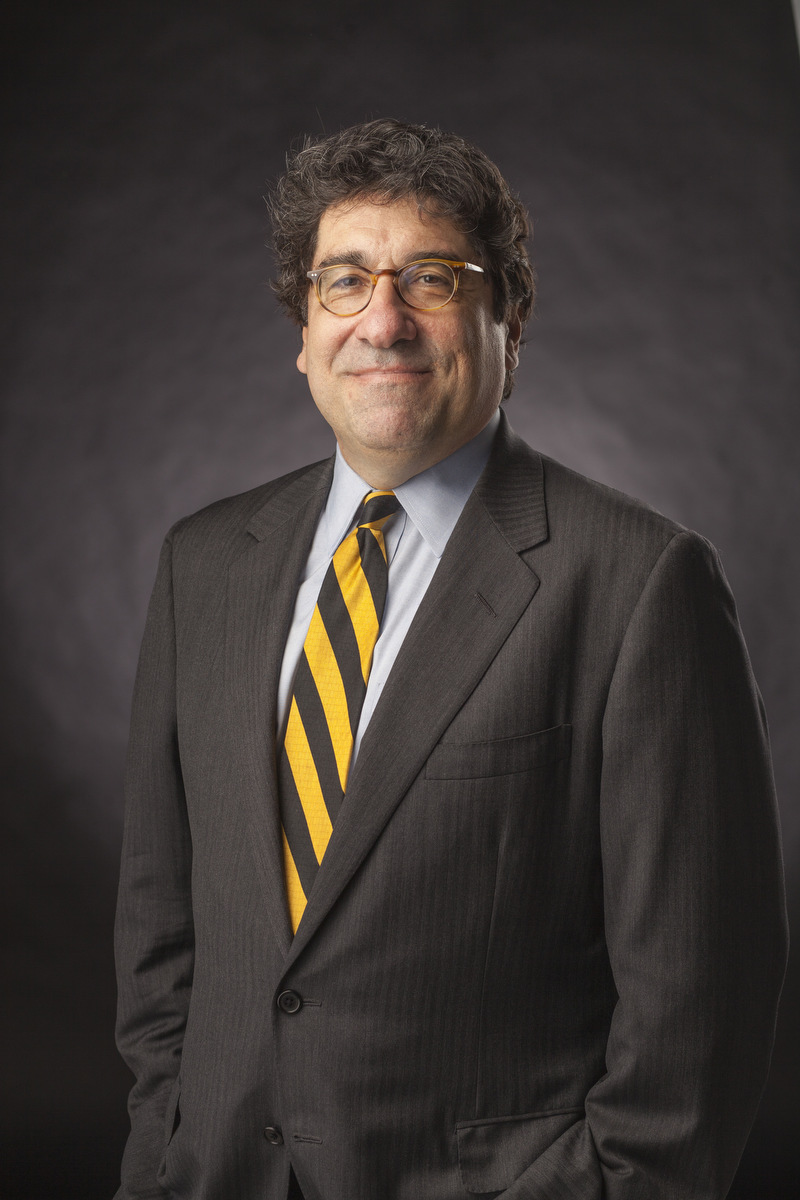 Chancellor Nicholas S. Zeppos today announced the creation of the Community Oriented Result and Expectation (CORE) Committee—a group that primarily will comprise Vanderbilt University community members who will meet regularly to make recommendations to the university's police department regarding safety and security on campus.
"This committee will serve to formalize and further the relationship between our increasingly diverse campus community and our highly trained and accredited police department," Zeppos said. "Our associate vice chancellor and chief of police, August Washington, and VUPD have long been committed to community-oriented policing. Taking the next step to create a regular opportunity for discussions with community stakeholders to receive firsthand feedback will be invaluable. Against a national backdrop of incidents and issues that strain the bonds of trust between law enforcement and community members, I am pleased that Vanderbilt is engaging in this open dialogue."
A representative from Vanderbilt University Police Department will chair the CORE Committee, and a vice chair external to the police department will provide additional leadership for the group. Committee members will be selected on an annual basis through nominations by the chancellor and vice chancellors. Representation on the committee will include:
Once selected, committee members will receive an orientation to VUPD's policies, procedures and protocols as a foundation for discussions about issues such as suspected bias, VUPD's ongoing community relations efforts, police accountability and transparency, pedestrian and bicycle safety and other traffic concerns, and the handling of significant events and incidents on campus.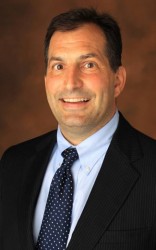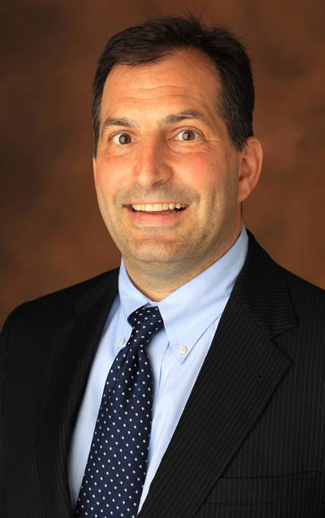 "This committee will further build community trust and mutual understanding as well as allow for increased transparency and for community members to make recommendations that will be considered in policymaking and establishing procedures for our police department," said Eric Kopstain, vice chancellor for administration. Vanderbilt Police is part of the Division of Administration, which includes offices and departments that provide key support services for the university's academic mission.
The chancellor and vice chancellors will soon launch the member selection process so the CORE Committee can begin its regular meetings shortly after the start of the fall 2016 semester.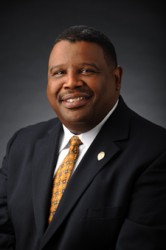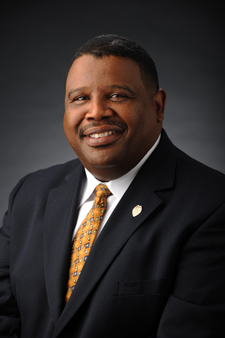 "We want to deliver a superior level of service to our community and are committed to identifying issues, addressing concerns and planning for solutions," Washington, the VUPD chief, said. "Building and maintaining relationships in our community through trust and transparency are key to everything we do, and we look forward to the committee's partnership as we work together to provide a safe and welcoming campus environment."