Lois Gunden Clemens, MA'39: Righteous Among the Nations
by
Missy Pankake
Aug. 10, 2016, 1:56 PM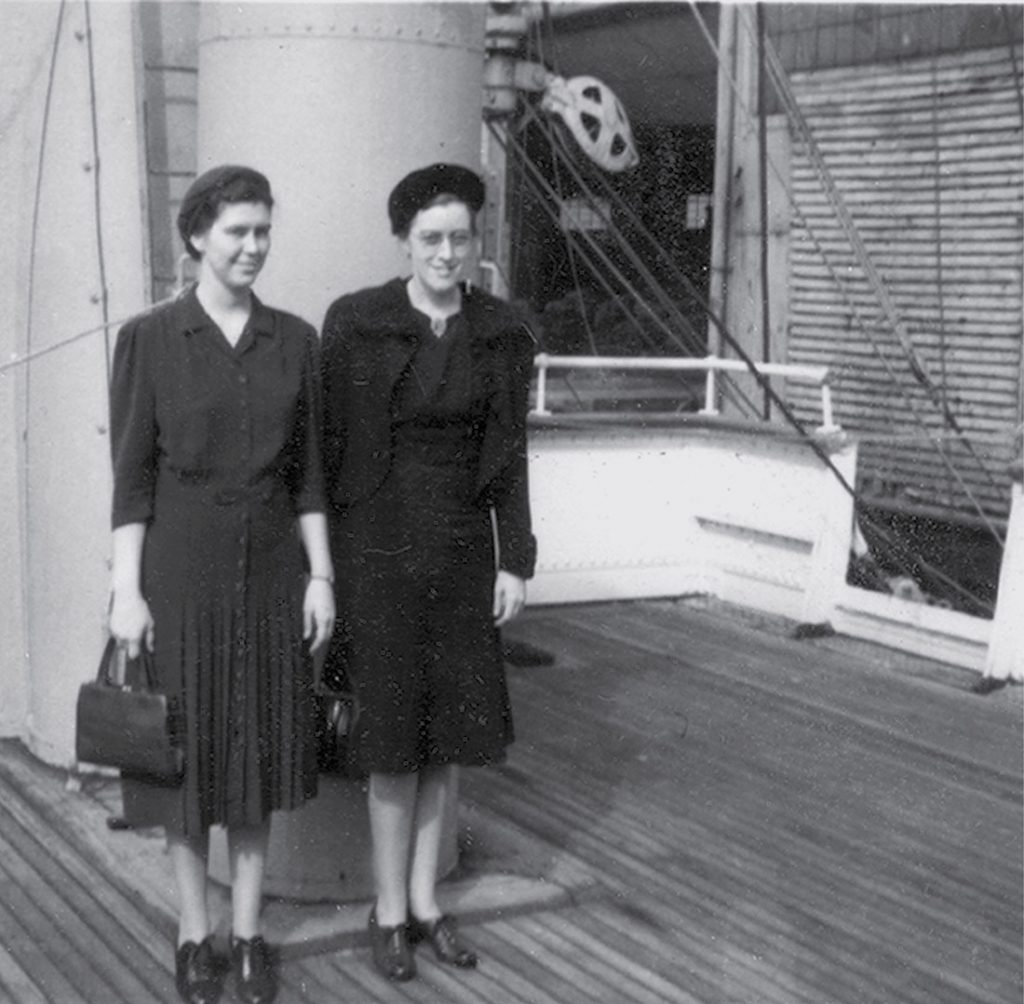 Lois Gunden Clemens, MA'39, was honored posthumously by the Israeli government in January for her actions to save Jewish children during the Holocaust while establishing a refugee children's home in southern France.
Having been named "Righteous Among the Nations" by Yad Vashem, Israel's official memorial to victims of the Holocaust, Clemens was recognized Jan. 27 at the Israeli Embassy in Washington, D.C., during a ceremony at which President Obama spoke. Yad Vashem confers the title "Righteous Among the Nations" upon non-Jews who risked their lives to save Jews during the Holocaust. Of the 25,685 individuals worldwide who have been honored to date with the title, Clemens is one of only five Americans.
Clemens, who died in 2005, was a 26-year-old French teacher from Goshen, Indiana, when she went to France in 1941. Working in Lyon with the Mennonite organization Secours Mennonite aux Enfants, she established a children's home in Canet Plage on the Mediterranean Sea. The children's center became a safe haven for Spanish refugee children as well as for Jewish children smuggled out of the nearby internment camp of Rivesaltes.
In November 1942 the Germans occupied southern France and, although she was an enemy alien, Clemens continued to run the children's center. In January 1943 she was detained by the Germans, only to be released in 1944 in a prisoner exchange. She returned to Indiana and married Ernest Clemens in 1958, teaching French at Goshen College and Temple University.
One of the rescued children, Ginette Drucker Kalish of Paris, nominated Clemens for the award. Clemens' niece, Mary Jean Gunden of California, received the medal and certificate on her aunt's behalf during the ceremony.
---