The Vanderbilt University Alumni Association Board is pleased to announce new leadership and the addition of eight new members. On July 1, Perry Brandt, BA'74, JD'77, replaced Patti White, BA'76, as president and Dan Lovinger, BA'87, became president-elect. Both will serve a two-year term.
"I am so grateful for Patti's leadership and know she will be an asset during her term on the Board of Trust," said Graham Stewart, associate vice chancellor for alumni relations.
"Perry's passion for Vanderbilt is contagious and his energy unparalleled," added Stewart. "He and Dan will continue our history of strong leadership of the board."
"I am excited to welcome our new members. They bring a diversity of insight and experience to the board," remarked Brandt.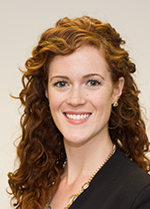 Jodie Leeka, BE'10, ME'11, will serve a one-year term to fill a spot vacated by Lovinger's selection as president-elect. She is a senior consultant with Deloitte Capital Asset Advisory in Washington, D.C. She is a CoRPs volunteer, served as the Vanderbilt Washington, D.C. Chapter president from 2012–2016 and the Reunion 2015 Weekend Chair for her class.
The following alumni will serve a three-year term, replacing the seven members who rolled off the board June 30.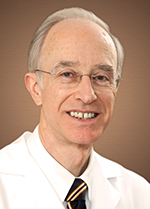 John Cobb, MD'78, is an ophthalmologist in private practice at the Thomas Eye Group, P.C. in Atlanta. Georgia. He has also served on the Vanderbilt Medical Alumni Association Board.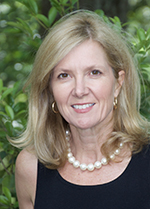 Kristin Ficery, BA'91, lives in Atlanta where she is the North American lead for Accenture's Management Consulting Healthcare practice. She is an Oak Leaf Society member, CoRPs and Reunion volunteer, and is active with the Vanderbilt Atlanta Chapter.

Ashley Martin, BA 07, is vice president, business and IT consultant, business architecture at Bank of America in Charlotte, N.C. She is an Oak Leaf Society member, co-president for the Charlotte Vanderbilt Chapter and a 2016 Giving Day Ambassador.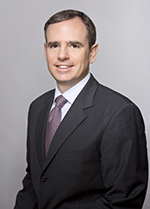 Todd Miller, BA'88, is CEO of Celestial Tiger Entertainment Limited in Hong Kong. He is a CoRPs volunteer, VUconnect career adviser and helps Vanderbilt and Owen students, faculty and administrators during trips to Hong Kong.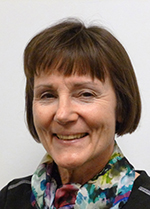 Ginny Myer, BSN'75, lives in Cincinnati, Ohio, where she is a consultant with Doncaster Women's Clothing, Tanner Company. She is a former president of the Cincinnati Vanderbilt Chapter and served as the Reunion 2010 General Chair with her husband Chuck.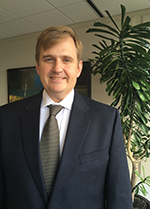 Hugh Ray, BA'92, JD'96, MDiv'96, is principal lawyer at McKool Smith Law Office in Houston. He served on the Divinity School Advisory Board, is an Oak Leaf Society member, CoRPs volunteer, and remains active with the Vanderbilt Houston Chapter and the Law School.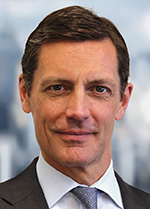 Mike Rintoul, BA'88, MBA'89, is managing director and head of business services, Americas at Nomura Securities International Inc., in Darien, Conneticut. He served as fundraising co-chair for his 25th Reunion in 2010, has been a chapter volunteer in New York City and Chicago, and recruits Vanderbilt graduates for his company.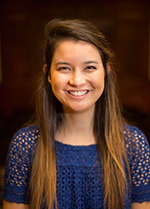 Additionally, the Vanderbilt Board of Trust selected Rebecca Chong, BA'16, to serve on the Alumni Association Board as Young Alumni Leader before joining the Board of Trust July 1, 2019, for a two-year term.
The Vanderbilt Alumni Association's mission is to engage alumni in the life of Vanderbilt University and its students, and to encourage lifelong connections among alumni and support of the University's goals. Learn more at vuconnect.com.