Six alumni will receive five 2016 alumni awards from the Vanderbilt University Alumni Association Board. Arthur, BA'62, (posthumously) and Linda Booth, BA'63, Miles Clark Barr, BE'06, Paul Deemer III, BA'69, JD'75, Eileen Effinger, BA'75, and Sara Tabor Simonds, BS'08, MAcc'09, will receive awards recognizing volunteerism, public service and professional accomplishments during an Oct. 20 ceremony.
"The contributions of these alumni in their communities and to their professions truly illuminate the values of our great university," said Jonathan Glasgow, BA'98, awards chair for the Alumni Association Board.

An inventor, entrepreneur and founder of Ubiquitous Energy Inc., a technology start-up developing a portfolio of emerging solar technologies, Miles Barr will receive the Young Alumni Professional Achievement Award.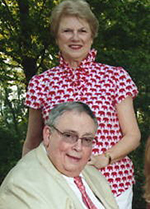 Arthur (posthumously) and Linda Booth will be honored with the Alumni Public Service Award. They opened the Barrier Islands Free Medical Clinic in 2008 to serve underprivileged populations in James, Johns and Wadmalaw Islands in Charleston County, S.C.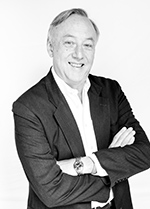 The International Professional Achievement Award will be presented to Paul Deemer III. Deemer represents major international clients, including multilateral lenders, in the development and financing of energy projects in China, Russia and other countries for the law firm Vinson & Elkins.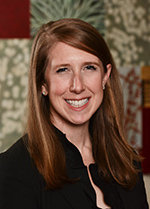 The Young Alumni Volunteer honoree is Sara Tabor Simonds, whose volunteer service includes a leadership role for the Vanderbilt Atlanta Chapter, GOLD Council president, 2013 weekend chair for her fifth Reunion, Giving Day Ambassador and Owen Reunion volunteer.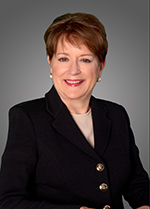 Eileen Effinger will receive the Alumni Volunteer Award. She has energized alumni in the Charlotte area as president of the Charlotte Vanderbilt Chapter through educational, athletic and networking events, and has spread that enthusiasm to her class as a Reunion volunteer.