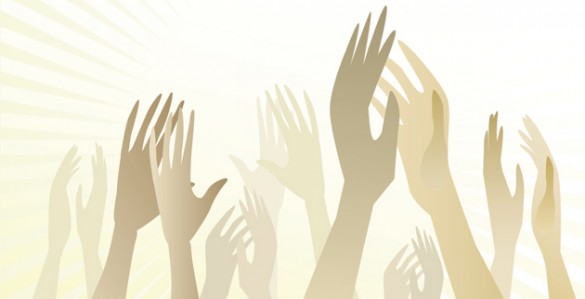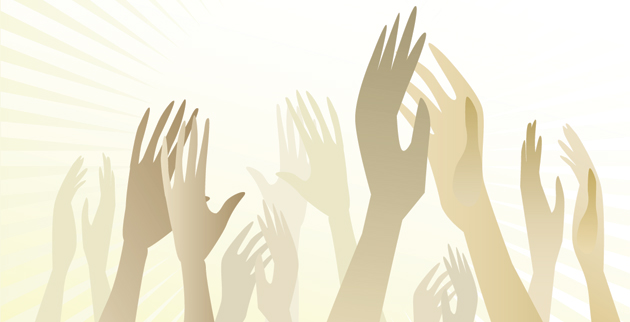 Katherine Carbonell, a junior molecular and cellular biology major, is one of four students nationwide selected to intern at the Simmons Cancer Institute at Southern Illinois University from June through August 2016. Carbonell will work with SIU's Edward Gershburg, associate professor in the Department of Medical Microbiology, Immunology and Cell Biology, to better understand the Epstein-Barr virus.
Christopher Lemons, assistant professor of special education and a Vanderbilt Kennedy Center investigator, will receive the 2016 Pueschel-Tjossem Memorial Research Award from the National Down Syndrome Congress (NDSC) for his efforts to improve reading intervention and related assessment practices for struggling readers, particularly those with Down syndrome. The award recognizes research that has contributed to greater knowledge and understanding of Down syndrome and has improved the lives of people with Down syndrome or their families. It will be presented July 23 during the NDSC National Convention in Orlando, Florida.
Tonia Moore-Davis, instructor of clinical nursing, received an American College of Nurse-Midwives Foundation Excellence in Teaching Award during the recent 2016 ACNM convention. The honor is given to faculty for outstanding teaching, inspiring students to excel, and repeatedly promoting high standards of midwifery education. This is Moore-Davis' second time to earn the award.
Velma McBride Murry, Betts Professor of Education and Human Development, has been invited to serve as a member of the National Institutes of Health Psychosocial Development, Risk and Prevention Study Section, Center for Scientific Review, for the term beginning July 1, 2016, and ending June 30, 2020. Members are selected on the basis of their demonstrated competence and achievement in their scientific discipline as evidenced by the quality of their research accomplishments, publications in scientific journals and other significant scientific activities, achievements and honors. Study sections review grant applications submitted to the NIH, make recommendations on these applications to the appropriate NIH national advisory council or board, and survey the status of research in their fields of science.