Media Inquiries
Latest Stories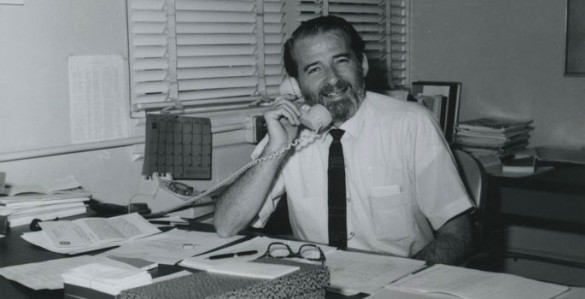 Phil Schoggen, former chair of the Department of Psychology and Human Development at Vanderbilt's Peabody College of education and human development, died June 9 at home in the company of his wife Dikkie Schoggen and two of his daughters. He was 92.
In 1966, Schoggen was recruited to Peabody, where he served as chair of the Department of Psychology and Human Development and then associate director of the John F. Kennedy Center for Research on Education and Human Development (today known as the Vanderbilt Kennedy Center).
Schoggen helped develop a community of scholars with a social conscience who formed the faculty at the Kennedy Center.
"Phil's great contribution was his working to integrate the teaching and research missions of the college," said H. Carl Haywood, professor of psychology emeritus and director of the Kennedy Center (1971–1983). "He worked closely with the first three directors of the Kennedy Center in recruitment of researchers and members of the teaching faculty, assuring that candidates met high standards in both realms. Our principle was that all research faculty personnel would teach, and all teaching faculty would be engaged in research. [rquote]Phil was, in very important ways, the bridge between the research and teaching functions of the college."[/rquote]
In 1975, Schoggen moved to Toronto as professor of psychology at York University (1975-77) and then joined the faculty of Cornell University in Ithaca, New York, where he was professor and chair of human development and family studies in the College of Human Ecology. In 1990, he was made professor emeritus and returned to Nashville where he volunteered in public schools, advocated for voter rights and election reform, and served as state chairman of Common Cause.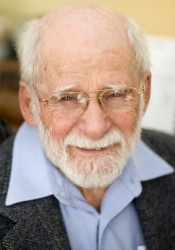 Throughout his academic career in developmental and ecological psychology, and his volunteer work, Schoggen maintained a commitment to improving the lives of children.
Schoggen served in the Navy in both World War II and Korea and continued in the U.S. Naval Reserve until 1961. He pursued graduate work in psychology at the University of Kansas in the emerging field of ecological psychology. He received his doctoral degree in psychology from the University of Kansas, and in 1957 joined the faculty at the University of Oregon in Eugene as professor and director of a new graduate program in rehabilitation counseling.
Schoggen is survived by his wife of 72 years, Dikkie; his four children and their spouses; his brother Joe Schoggen; 10 grandchildren, and six great-grandchildren.
No information about a memorial service has been announced.