Registration open for high-intensity interval training clinic at VRWC
Jun. 8, 2016, 4:06 PM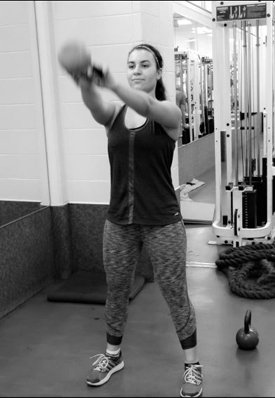 Experience the No. 1 fitness trend in America. Join Vanderbilt's Recreation and Wellness Center as it covers all aspects of high-intensity interval training taught by ACSM-certified professional Wade Evans.
Two clinics are available in June and July for only $40 per session.
Each session is held on Tuesdays and Thursdays from 5:30 to 6:30 p.m.
Session 1 runs June 21, 23, 28 and 30.
Sessions 2 runs July 12, 14, 19 and 21.
Learn more about the HIIT clinic and register online.
For additional questions, email Wade Evans.
Print a flyer to post in your work area.
If you are not yet a member of the Vanderbilt Recreation and Wellness Center, summer memberships good from June 1 to Aug. 31 are available for $90.
Contact: Wade Evans, (615) 343-8185
wade.e.evans@vanderbilt.edu