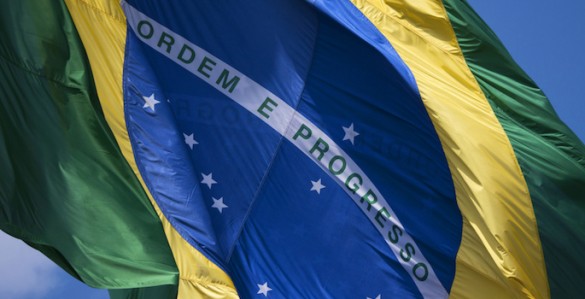 Questions are cropping up about the Summer Games of the XXXI Olympiad, scheduled for Aug. 5 to 21 in Rio de Janeiro. More than 100 doctors, researchers and health experts signed an open letter published June 3 urging the World Health Organization to either move the summer games from Rio de Janeiro or to delay them, saying they are concerned about the Zika virus' potential impact on global health.
Vanderbilt University sources are available to answer queries about the possible effects of the Zika virus, ongoing political strife and Brazil's unstable economy on the Summer Olympics.
Marshall Eakin, Earl Fitz and Frederico Batista Pereira of Vanderbilt are all Brazil specialists.
Eakin is a professor of history who focuses on Brazil.
Fitz is professor of Portuguese, Spanish, and comparative literature.
Pereira, a native of Brazil, is a Ph.D. candidate and graduate student at Vanderbilt's Latin American Public Opinion Project (LAPOP).
Among the topics that can be addressed:
There are conflicting reports on what risks travelers may face regarding the Zika virus if they travel to Rio de Janeiro for the games.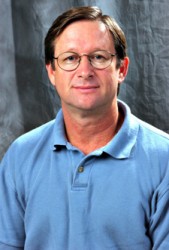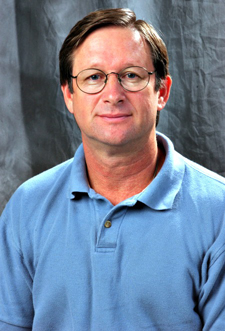 Eakin: "There's uncertainly and it's pretty clear that people who go to Brazil for the Olympics could get the Zika virus. But the center of the virus is really up in the northeast of Brazil, closer to Africa. The World Health Organization and Centers for Disease control have said it's fine to go ahead with the games."
Fitz: "I think the Olympics should be postponed until the virus can be gotten under control. A lot of Brazilians say their government should be spending more money on public health and less on games. I agree, as much as I love Brazilian soccer."
The president of Brazil may be on trial on corruption charges while the games occur.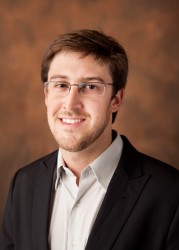 Eakin: "They may be trying (President Dilma Rousseff) for corruption in the middle of the Olympics. That's a major internal political crisis. For some, it's a security issue because they want to know if things are going to be under control."
Fitz: "I am actually pleased with what's going on in Brazil because it proves that Brazil is, indeed, a functioning democracy. They are following the legal rules. The army has not intervened and shows no sign of wanting to. The system, corrupt as it is, is working."
Pereira: "Over the last three years, Brazilians have taken to the streets on a regular basis to protest against political corruption and other topics. Those protests did not seem to affect other major events hosted by the country during this time, like the Confederations Cup in 2013 and the World Cup in 2014. However, as the political crisis seems to approach its most dramatic moments, it is likely that a new wave of protests could get in the way of the 2016 Summer Olympics."
Brazil's economy is doing poorly, and nobody knows when it will stabilize.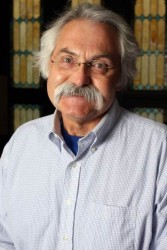 Eakin: "It's not going to hurt people coming from abroad. The exchange rate is falling and things will be a lot cheaper than they would have been. The crisis is going to affect Brazilians more than it will affect foreigners."
Fitz: "Brazil's economy is struggling right now, but to a large extent that has more to do with China's struggling economy, because Brazilians have focused perhaps too much on China buying its products. But don't forget that Brazil is a huge and economically diverse nation with a huge population and lots of natural resources. Even now, its economy is one of the world's top 10 economies. Brazil is not going away."