Media Inquiries
Latest Stories
Two political science professors have earned awards for their written work about politics from Elections, Public Opinion and Voting Behavior (EPOVB), an organized section of the American Political Science Association.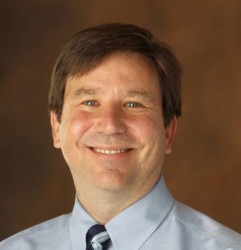 Authoritarianism and Polarization in American Politics, a book about the causes and effects of political divisiveness co-written by Vanderbilt's Marc Hetherington, led to Hetherington being named the winner of the Philip E. Converse Book Award. Hetherington, professor of political science, shares the award with Jonathan Weiler, assistant professor of global studies at UNC Chapel Hill.
The Philip E. Converse Book Award is bestowed each year to an author or authors of an outstanding book published at least five years ago.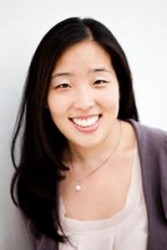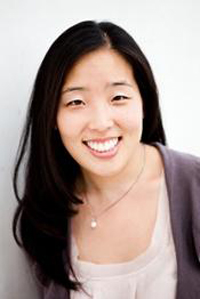 Cecilia Mo, assistant professor of political science at Vanderbilt, was named the winner of the Best Article in Political Behavior, for "The Consequences of Explicit and Implicit Gender Attitudes and Candidate Quality in the Calculation of Voters."
"The article makes several important contributions to the research on attitudes and candidate evaluations, particularly surrounding the electability of female candidates," wrote an EPOVB official in the announcement of Mo's award.
The awards will be presented in Philadelphia when the EPOVB meets on Sept. 2.