Media Inquiries
Latest Stories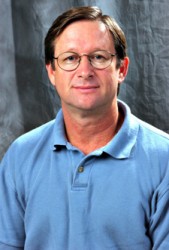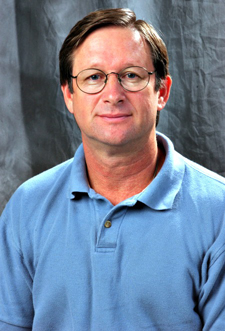 Latin American historian Marshall Eakin, who has written extensively about modern Brazil, will speak at the Williamson County Public Library June 6.
Eakin, a Vanderbilt University professor of history, will discuss "Brazil: Impeachment, Zika, and the Summer Olympics 2016" from 6:30 to 7:45 p.m. in the library's Community Room.
"Brazil will continue to be in the news the next few months with the Summer Olympics scheduled for Rio de Janeiro in August," Eakin said. "In addition, Brazil will be in the process of impeaching President Dilma Rousseff, the Zika virus threatens public health, and the nation's economy is in the midst of a severe recession. My talk will look at the nature of these crises in Brazil and the likely impact on the Olympic games."
Eakin's major publications have concentrated on economic and business history, industrialization, and the processes of nationalism and nation-building–primarily in the 20th century. Much of his work addresses audiences beyond the academy. These include a one-volume introduction to Brazil for beginners and two video courses with "The Great Courses."
In 2007, Palgrave published his latest book, The History of Latin America: Collision of Cultures. His next book, Becoming Brazilians: Race and National Identity in Twentieth-Century Brazil, will appear in 2017.
Eakin has taught in the Vanderbilt Department of History since 1983. He is the recipient of two Fulbright-Hayes fellowships and grants from the Tinker Foundation, the National Endowment for the Humanities, the Tennessee Humanities Council, and the Corporation for National Service. He has served as faculty director of the Ingram Scholarship Program since 2009.
Eakin's lecture is part of "Vanderbilt at the Library," in which the university's professors share their expertise monthly with the public on a wide range of research projects. Registration is encouraged for each talk.
For more information on the lecture series, call Community, Neighborhood and Government Relations at 615-343-0556.