Media Inquiries
Latest Stories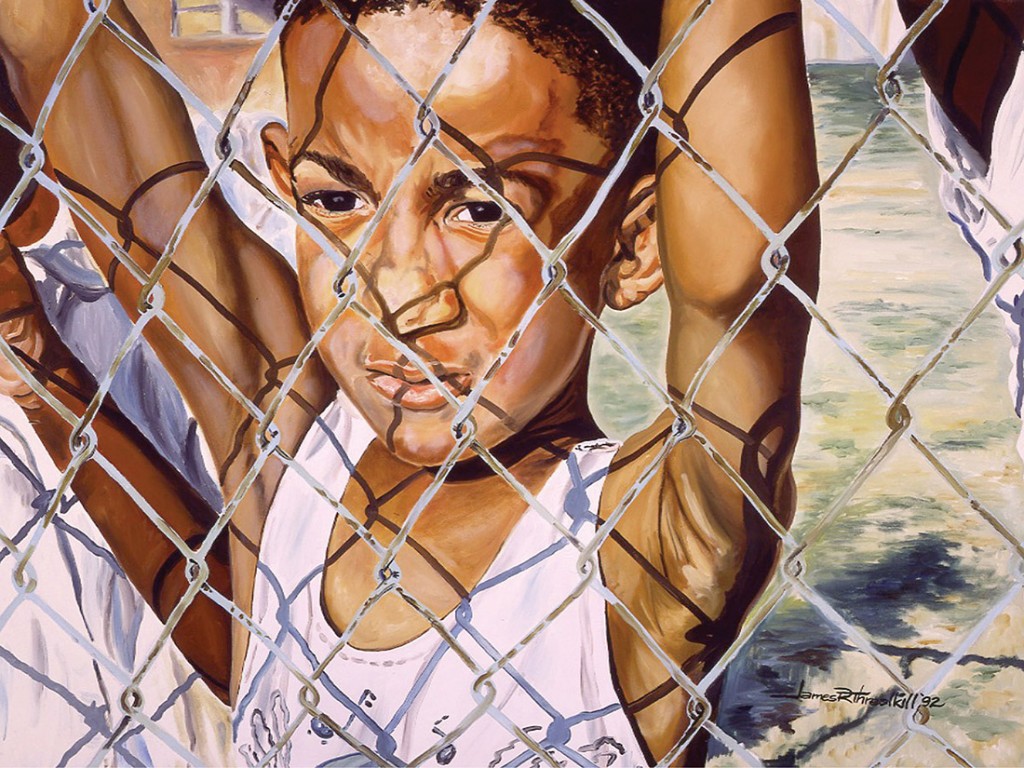 Nashville's growing pains expressed through the arts
This spring Vanderbilt's Curb Center for Art, Enterprise and Public Policy and Vanderbilt University Theatre both used the arts to explore how Nashville's recent growing pains are affecting local residents.
Vanderbilt's Department of Theatre, in partnership with Sojourn Theatre and the Center for Performance and Civic Practice, challenged the Nashville community to respond to local poverty through the interactive How to End Poverty in 90 Minutes (with 179 People You May or May Not Know). Performances took place in Neely Auditorium Feb. 24–28.
"Nashville is just booming," says Leah Lowe, associate professor of theatre and chair of the department. "Our local leadership has started discussions about who gets left behind as our city adjusts to all this explosive growth. This production offered audience members the chance to learn and to shape the response."
An unusual aspect of the production was that $1,000 from ticket sales was donated after each performance to a Nashville nonprofit organization. "The money was placed in a large ball and then raised into the air to remain a constant presence during the performance and dialogue," says Phillip Franck, associate professor of theatre and the set designer. "Audience members voted on one of five approaches to ending Nashville poverty that our students had researched in consultation with Sojourn Theatre. Then an area nonprofit exemplifying the approach that was selected by the audience received the $1,000."
The production was co-sponsored by Project Dialogue, which was created in 1989 to engage the Vanderbilt community in public discourse and to connect classroom learning with larger societal issues.
Meanwhile, the Curb Center is spotlighting the Edgehill neighborhood, which sits to the east of the Peabody College campus along Edgehill Avenue, with its exhibit Edgehill Muses, on view through May. The historically impoverished neighborhood, which has been recognized for its activists and artists, is currently facing problems associated with gentrification, along with continued crime and other urban problems that have long been present.
"We hope to challenge viewers to consider not only Edgehill's rich cultural history, but also what the future might hold for this beloved neighborhood," says Jay Clayton, director of the Curb Center, William R. Kenan Professor of English, and professor of cinema and media arts.
The exhibit features works by former Edgehill residents and artists who have depicted the neighborhood in their work. Artists represented in the exhibit include DeFord Bailey, John Baeder, William Edmondson, Skye Gilkerson, Jodi Hayes, Courtney Adair Johnson, Alan LeQuire (BA'78), Andrew O'Brien, Mark Schlicher, Macon St. Hilaire, James Threalkill (BS'79), Scott Wise and Louise Dahl Wolfe.
The curator of the exhibit, Rachel Bubis, is gallery manager of E.T. Burk, a high-end furniture design collective, and gallery director of Seed Space, a lab for artists interested in interactive installation art with a social angle. Both are located in Nashville.
"I grew up very close to Edgehill and have observed through the years the multitude of changes for this historic neighborhood," Bubis says. "Edgehill Muses offers a glance into the future within the context of Nashville's struggle to manage the problems that come with explosive growth."