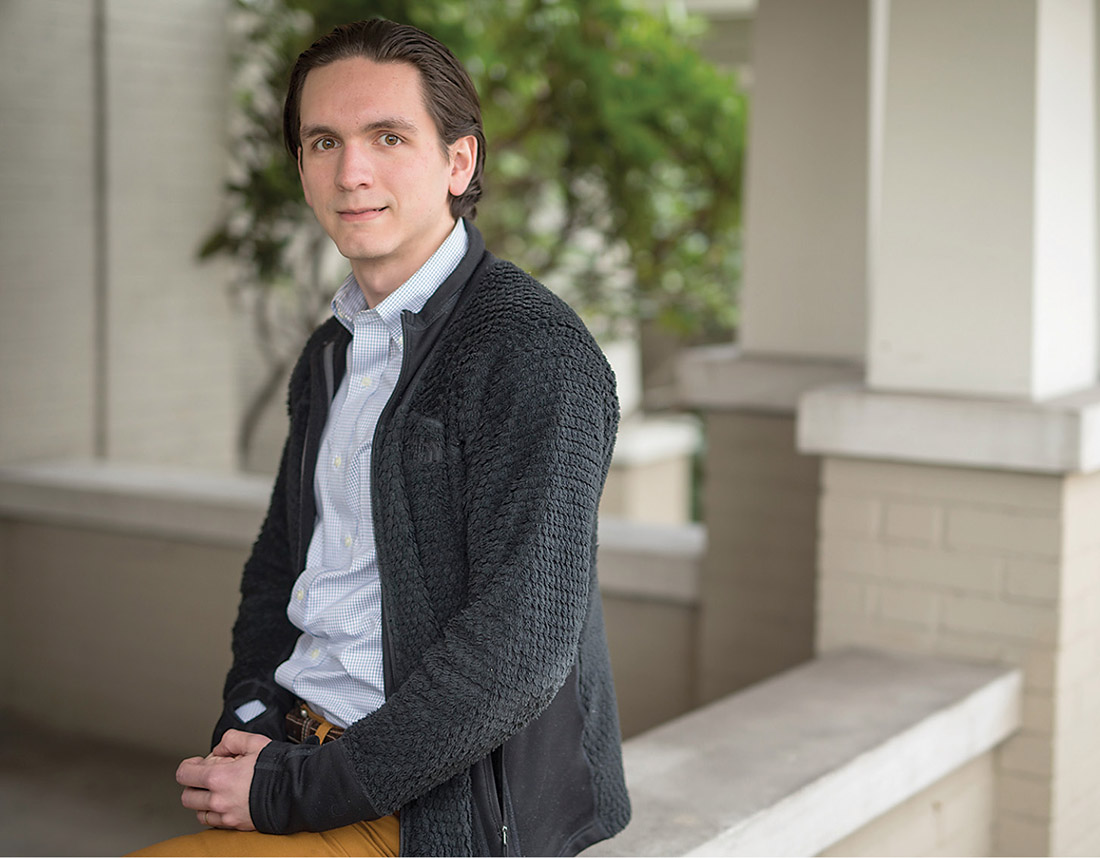 When Nathan Bird, BE'15, got married at the end of last year and sat down with his wife, Katherine, to plan their first budget together, it was important to him to set aside funds for Vanderbilt.
"My wife and I knew we both wanted to give back to the various organizations that helped shape us," Bird says. "I would not be where I am today without the Opportunity Vanderbilt program, and I wanted in some small way to help the program grow."
Bird, who received an Opportunity Vanderbilt scholarship during his time as a student, decided to set up a monthly pledge to support current and future students who need scholarship assistance.
Opportunity Vanderbilt is the university's initiative to replace all need-based undergraduate student loans with scholarships and grant assistance. Gifts of all sizes to the endowed fund are essential to sustaining this commitment.
"We are grateful to donors like Nathan who make Vanderbilt a financial priority," says Randy Smith, BA'84, MDiv'88, executive associate vice chancellor of development and alumni relations. "Gifts to Opportunity Vanderbilt are an investment in the belief that Vanderbilt has a vital role in educating talented leaders who are eager to learn and are diverse in background, experience and perspective."
While Bird is only able to give a small amount each month, he knows from experience that every little bit helps. "As I see it, a commitment to making a small monthly gift will be more effective in the long run than waiting until I can give a larger gift," he says. "Someday I hope to give more, but for now I'll give what I can."
—NICOLE SMITH
---