She Said Yes: Ruth and Eugene Lamb, BE'47
by
Missy Pankake
May. 12, 2016, 4:22 PM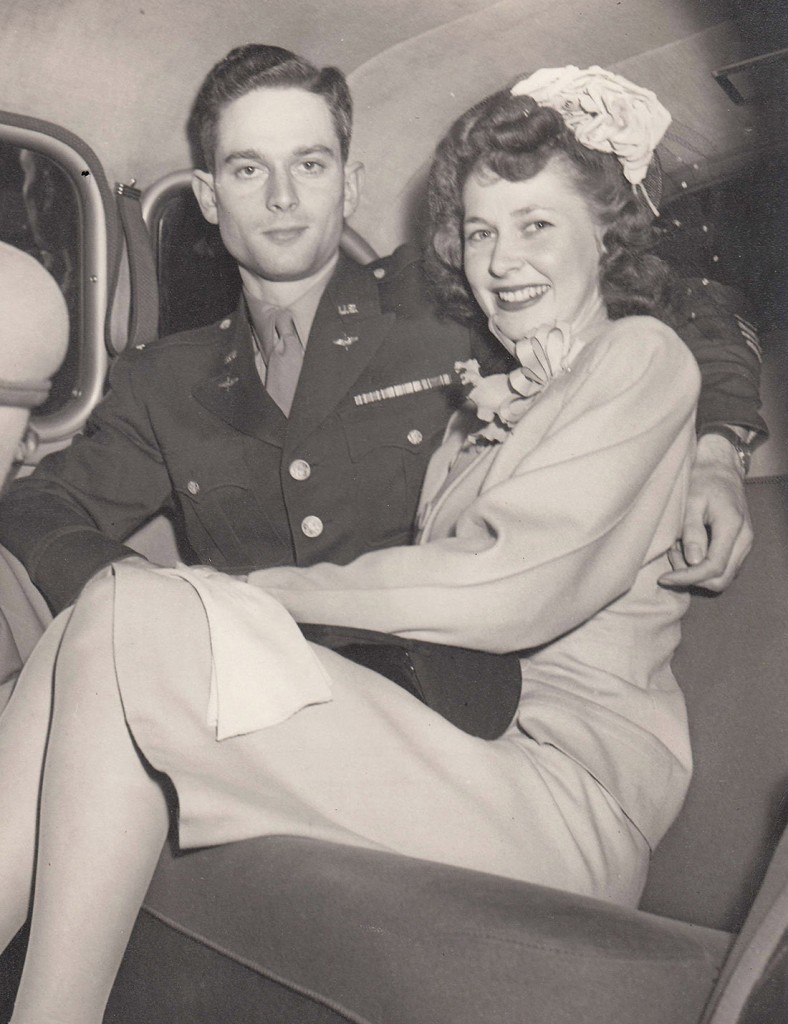 Shortly after starting his education at Vanderbilt University in 1942, Eugene Lamb, BE'47, volunteered for the Army Air Corps in January 1943. He was stationed in the Aleutian Islands and served as a meteorologist and air traffic control officer. During this time he and Ruth Wiseman exchanged letters and maintained a courtship that had started with a first date on the Lipscomb College campus in 1942. After two years of correspondence, in August 1945, Eugene sent Ruth a marriage proposal by way of a cablegram and she responded with a single word: "YES." Between his tours of duty in the Aleutians and the next assigned base, Eugene visited Ruth in Nashville and they decided to marry on Feb. 14, 1946.
After finishing up his military duty with the rank of captain, Eugene continued his education in chemical engineering at Vanderbilt, graduating in 1947 as Founder's Medalist. He accepted a job at Oak Ridge National Laboratory and worked there 37 years before retiring as manager of the radioisotopes department.
Today, Ruth and Eugene are still a happy couple who celebrated their 70th wedding anniversary Feb. 14. Both are cancer survivors, and they enjoy an active, independent lifestyle in Knoxville, Tennessee, near their two children, Jeanne Unger, and John David Lamb, with visits from their grandchildren: Rachel Unger, BA'08; Sean Moore and Geno Lamb.
---