Parents Challenged with Opportunity to Give
by
Missy Pankake
May. 12, 2016, 4:20 PM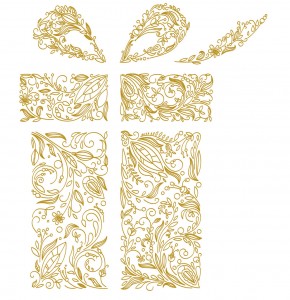 Vanderbilt supporters play a crucial role in advancing Vanderbilt's mission to educate, discover and lead—and parents of current undergraduate students have a unique opportunity to give back and directly impact their student's experience as a Commodore.
This year anonymous parent donors have issued a Parent Challenge. If 3,000 parents make a gift to Vanderbilt by June 30, 2016, the donors will give $100,000 in support of Opportunity Vanderbilt, the university's initiative to replace all need-based student loans with scholarships.
"At Vanderbilt we are passionate about providing the best undergraduate experience possible for our students. Gifts at all levels allow us to do just that," says Amy Jarvis, executive director of parent programs. "Thanks to generous contributions from Vanderbilt donors, including parents, we are able to fund things such as innovative technology for our labs and classrooms, special programs featuring world-renowned guest lecturers, unique immersion experiences and so much more."
The goal of the Parent Challenge is to encourage parent involvement and support.
"Each gift from Vanderbilt's dedicated parent community counts and is vital to meeting this challenge," Jarvis says. "Together we can make Vanderbilt an even better place for our students."
Visit vu.edu/parentchallenge to learn more or to make a gift.
—JULIA STUMP
---