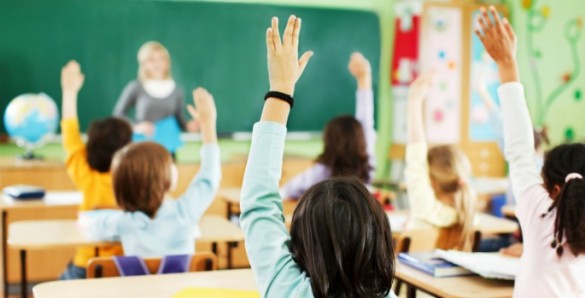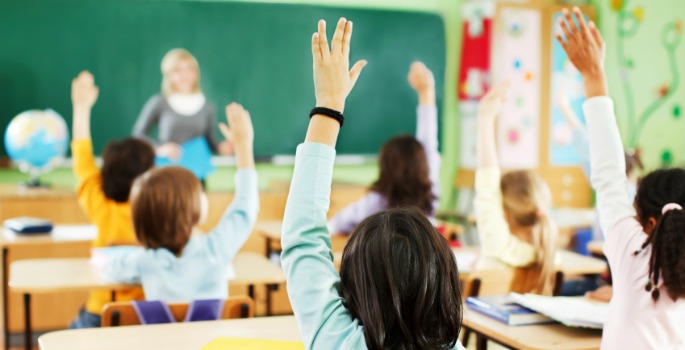 Members of the Vanderbilt community are invited and encouraged to participate in the search process for a new director of schools in Nashville.
There are several ways to engage in the search process:
1. Attend community forums to be held at 6 p.m. May 10 at Maplewood High School, at 6 p.m. May 11 at Creswell Middle Prep School of the Arts, or at 6 p.m. May 12 at Overton High School.
2. Submit questions you think the School Board should ask in their interviews with candidates >
3. Sign up for updates: Once the candidate list is known, there will be information about the candidates posted in real time >
The Nashville School Board, chaired by Sharon Gentry, has partnered with the Nashville Public Education Foundation in the search.
A slate of candidates is expected to be introduced at the Board of Education meeting May 3. Shortly after, the board will hold a first round of interviews with those candidates. From those interviews, the board is expected to narrow the field to a few finalists before a second round of interviews the following week.
The series of community forums with the finalist candidates each will feature a different candidate for an hourlong interview with parents, teachers and members of the community. During the forums, a panel of representatives will ask questions of the finalists directly, and audience members will submit questions for use by the moderator. A selection of these questions will be drawn at random each night for candidates to answer. Those who attend the forums will be asked to provide feedback for the board at the end of each forum.