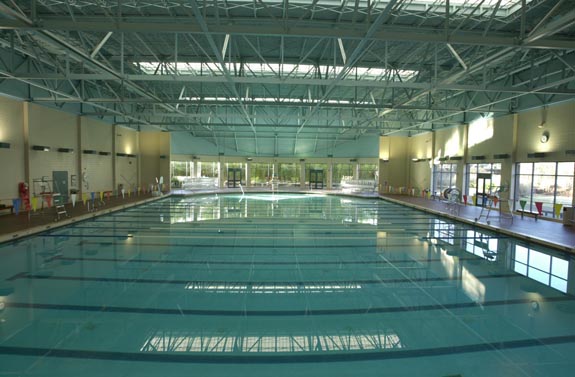 Join the celebration as Vanderbilt observes Employee Health and Fitness Day on Wednesday, May 18, at the Vanderbilt Recreation and Wellness Center. This annual event is held the third Wednesday every May to inspire and sustain healthy lifestyle actions at work and to showcase the numerous opportunities available at Vanderbilt to support employee health.
Activities will include a free one-day pass to the VRWC. Kick off your day with an early morning swim, then enjoy grab-and-go smoothie samples with Mr. Commodore at the Medical Center North round shuttle drop-off. Participate in Know Your Numbers with Health Plus staff, or join in the group fitness classes being offered throughout the day.
For lunch, taste healthy food samples at a variety of locations, including the Courtyard Café, the Children's Hospital Food Court, Suzie's Espresso and the VRWC. Other lunchtime events include Walking Wednesdays, Zumba on the Lawn, Meet the Personal Trainers, a departmental Team Walking Relay and more.
Later in the day, relax with a free chair massage, bring your bike for a checkup by Cumberland Transit, or bring your friends and family for a swim.
Learn more about the day's events, and post a flyer in your work area. Prizes will be given throughout the day at event locations and at the Vanderbilt Recreation and Wellness Center.
Contact: Marilyn Holmes, (615) 343-2638
marilyn.c.holmes@vanderbilt.edu