Douglas Perkins earns community psychology research award
by
Joan Brasher
Apr. 19, 2016, 4:45 PM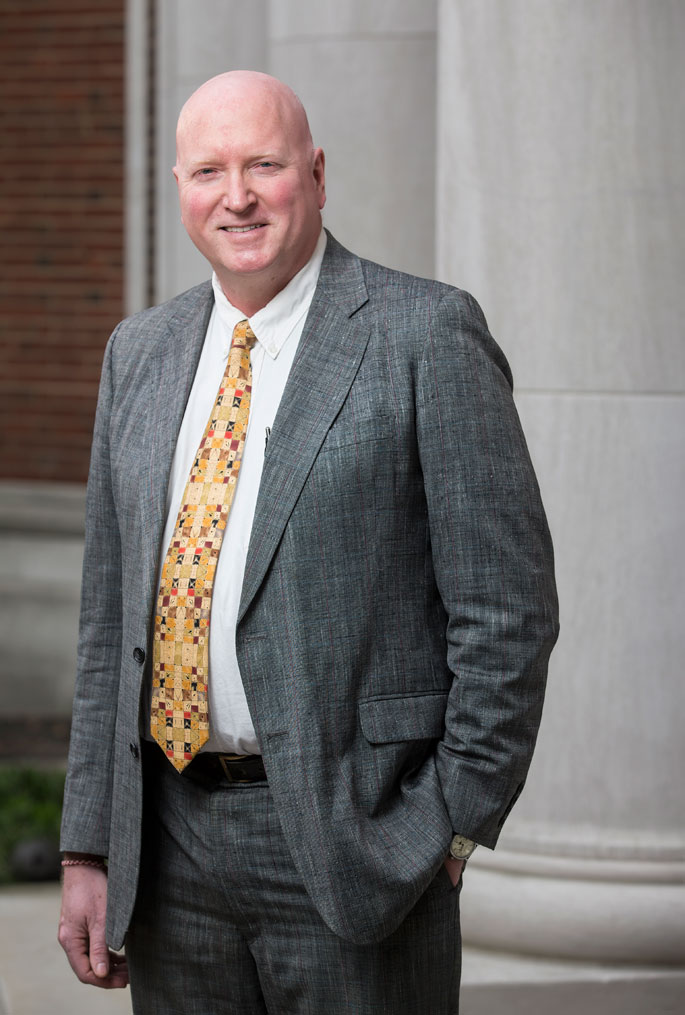 Vanderbilt professor Douglas Perkins has been named among the Society for Community Research and Action's 2015-16 award recipients for excellence and worthy contribution to the field of community psychology.
Perkins, professor of human and organizational development (HOD) at Vanderbilt's Peabody College of education and human development, is recipient of the SCRA Award for Distinguished Contribution to Theory and Research.
Since 1974, the award has been presented annually by the SCRA to an individual whose career of high quality and innovative research and scholarship has resulted in a significant contribution to the body of knowledge in the field of community psychology.
"Doug Perkins has been a leading light in community psychology, and he is richly deserving of this award," said Camilla Benbow, Patricia and Rodes Hart Dean of Education and Human Development. "I am also pleased that he is recognized in the company of past recipients also affiliated with Peabody College, including Marybeth Shinn and John R. Newbrough. Together, they demonstrate Peabody's contributions to and leadership in the field."
Perkins was recruited to bolster the newly formed—and now highly successful—HOD department in 2000. Perkins is the founding director of the Ph.D. Program in Community Research and Action; the Graduate Studies program in HOD, and the interdisciplinary Center for Community Studies at Peabody.
He has conducted collaborative research with partners domestically and in Europe and has organized student participation in Peabody's Fieldschools in Intercultural Education program in China and South Africa, a collaborative research training opportunity in less developed countries.