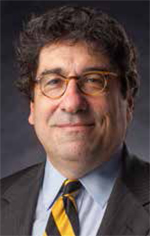 Vanderbilt Chancellor Nicholas S. Zeppos will host a roundtable discussion exploring the U.S. Supreme Court's current vacancy and the controversy surrounding the nomination of a new justice, as well as constitutional responsibility and presidential-year politics, on Monday, May 2, in the final installment of the Vanderbilt Chancellor's Lecture Series for 2015-16.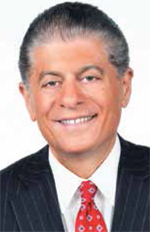 In addition to Zeppos, "Battle Supreme: Politics, the Law and an Open Seat on the Nation's Highest Court" will feature Andrew Napolitano, Fox News senior judicial correspondent and author; Jeffrey Toobin, CNN senior legal analyst and New Yorker staff writer; Audrey Anderson, Vanderbilt University general counsel and former Department of Homeland Security deputy general counsel; and Jon Meacham, Vanderbilt Distinguished Visiting Professor and a Pulitzer Prize-winning author.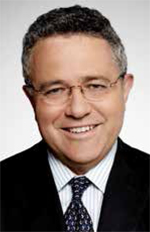 The discussion is scheduled from 6:30 to 7:30 p.m. in Vanderbilt's Langford Auditorium. A reception will precede the talk from 5:30 to 6:30 p.m. in the Langford Auditorium lobby. The event is free and open to the public. Seating is limited and will be available on a first-come, first-seated basis. Tickets and reservations will not be issued for this event.
For more than three decades, Justice Antonin Scalia played a powerful role in shaping American jurisprudence. Known for his conservative positions and lengthy dissents, his death shifts a fragile ideological balance on the highest court.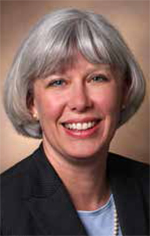 The roundtable participants will weigh in on the process to fill his seat, from constitutional requirements to historical precedent. In the short time since Scalia's death, politicians and court scholars have made varying claims regarding the expectations and limitations of an election-year nomination.
They will discuss liberal and conservative decision-making on the Supreme Court and the vacancy's implication for the future of American jurisprudence. The vacancy will have a profound impact on existing cases, and Scalia's successor may have a distinct ideology that will shape future decisions. In addition, the panel will discuss potential nominees and additional considerations.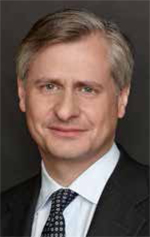 Parking for the May 2 event will be available on the rooftop level of the 25th Avenue Garage, located near the intersection of 25th and Highland avenues. Please use the 25th Avenue entrance to the garage.
The Vanderbilt Chancellor's Lecture Series strives to connect the university and the Nashville community with intellectuals who are shaping our world. For more information about the series, visit the Chancellor's Lecture Series website, email cls@vanderbilt.edu, call (615) 322-0885, or follow on Twitter @VUCLS.