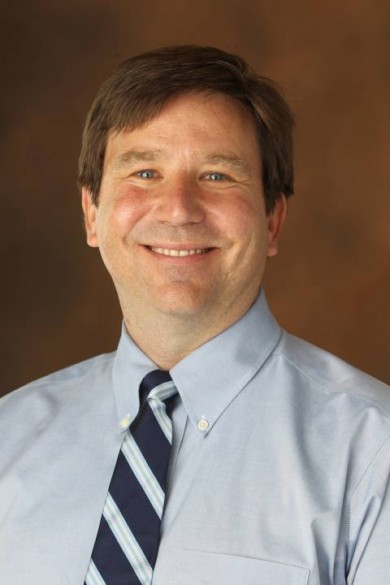 Vanderbilt's Marc Hetherington will be awarded the Alexander L. George Book Award at the July meeting of the International Society of Political Psychology.
Hetherington, professor of political science, published Why Washington Won't Work: Polarization, Political Trust and the Governing Crisis (The University of Chicago Press) in 2015. His co-author was Thomas J. Rudolph. The book documents how profoundly negative feelings and deep distrust of the other side — not deep ideological differences — are keeping Republicans and Democrats in the electorate from encouraging their representatives in Congress from seeking compromise.
"[lquote]This is a terrific and important book, fully meriting this international recognition[/lquote]," says David Lewis, William R. Kenan Jr. Professor of Political Science in the College of Arts and Science and chair of the department. "Hetherington and his co-author provide a compelling account of the causes and consequences of our deeply divided politics."
The ISPP bestows the Alexander L. George Book Award to the best book published in the field of political psychology during the previous calendar year — a work that "demonstrates the highest quality of thought and makes a major substantive book-length contribution to the field of political psychology, broadly defined."
The July meeting of the ISPP will take place in Warsaw, Poland. The award was announced April 11.