Media Inquiries
Latest Stories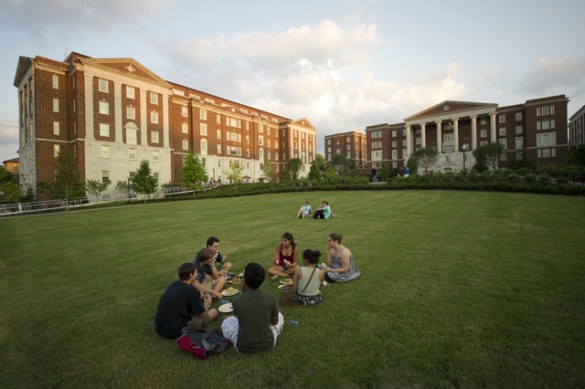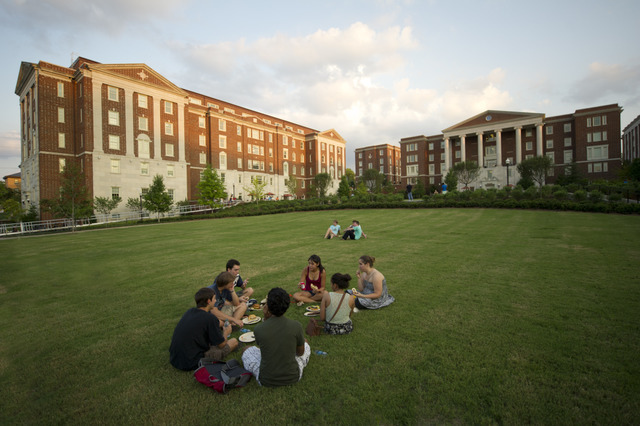 First-year students will not be the only new faces at The Martha Rivers Ingram Commons this fall. Four new faculty heads of house have signed on to live in the first-year student community and help further its mission of easing the transition to university life and extending learning outside the classroom.
Beginning in August 2016, the new faculty heads of house will be: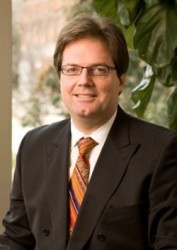 "Faculty play an invaluable role in our mission to educate the whole student by creating a special sense of community on The Ingram Commons," said Provost and Vice Chancellor for Academic Affairs Susan R. Wente. "The intellectual and social life of both students and faculty is enriched through interactions ranging from formal programming to casual conversations over dinner. Our faculty heads of house—past and present—are truly dedicated to preparing our students to be lifelong learners."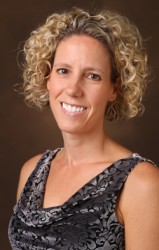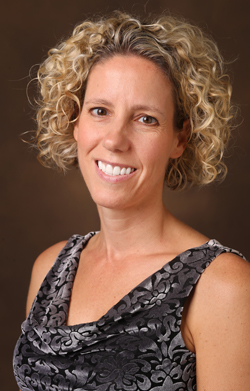 At The Ingram Commons, faculty live among the students in an apartment in each of the 10 residence halls known as "houses" and help guide student-driven programming designed to promote intellectual exchange and leadership development. Ingram Commons Dean Vanessa Beasley also lives in the community in a separate residence. The dean's house and faculty apartments are expected to be centers of activity for students two to three times a week—whether it's hearing from a visiting scholar over dinner, watching the Final Four or tuning in for election night results.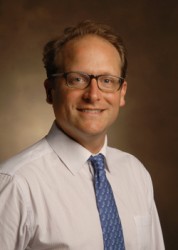 "We chose faculty heads who excel at meeting students where they are, intellectually and interpersonally," Beasley said. "That ability is so central to the role that we made sure students' voices were represented on the search committee; a full third of the committee members were undergraduate students who have themselves lived and worked on The Ingram Commons."
Student voices and student empowerment are key elements at The Ingram Commons and have been since its opening in 2008. The faculty heads help create an environment in which students can thrive.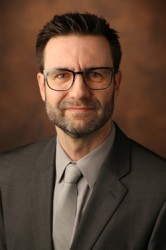 "We greatly appreciate the commitment our faculty make to The Ingram Commons community," said Cynthia Cyrus, vice provost for learning and residential affairs. "We welcome our new faculty heads, and we thank our departing faculty heads for having helped numerous first-year students develop the academic and social skills that will serve them throughout their undergraduate life at Vanderbilt."
Ending their service as faculty heads of house at the close of the 2015-16 academic year are Robert Barsky, faculty head at West House and professor of French and Italian; Roger Cone, faculty head at Murray House and Joe C. Davis Chair in Biomedical Science; Cynthia Gadd, faculty head at East House and professor of biomedical informatics; and Kyla Terhune, faculty head at Hank Ingram House and associate professor of surgery.