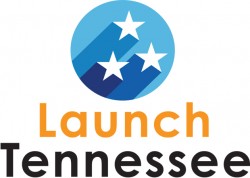 Five Vanderbilt University student startup pitch competitions have won funding from Launch Tennessee (LaunchTN) as part of its Statewide University Venture Challenge, designed to support entrepreneurship among college students.
"We are delighted to partner with LaunchTN on this exciting initiative to further support and develop entrepreneurship and innovation on our campus, particularly as we prepare to launch our new Innovation Center," Provost and Vice Chancellor for Academic Affairs Susan Wente said. "The timing is fortuitous as we work to connect our internal and external network of innovation and entrepreneurship resources for the benefit of all students."
The selected Vanderbilt competitions are:
Owen Graduate School of Management, Sohr Grant
Owen Business Plan Competition (open to students from all schools, for more information email vea@owen.vanderbilt.edu)
School of Engineering: Engineering Management Capstone Pitch Competition
Robert Grajewski, director of the Vanderbilt Innovation Center, will work with all competing teams. Winners may be eligible to enter LaunchTN's statewide competition later this spring.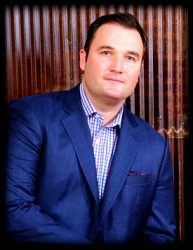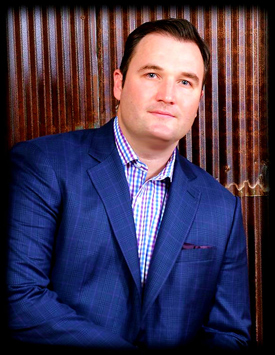 "I look forward to working with our students and faculty to make each of these competitions a success and an inspiration for others at Vanderbilt," Grajewski said. "Our students represent the next generation of thinkers, and competitions such as these prepare them extremely well to succeed both while they are here at Vanderbilt and when they graduate."
In each competition, student teams pitch their ideas for startups and other entrepreneurial ventures. The Vanderbilt competitions are among 17 such competitions at 10 Tennessee-based universities selected for funding by LaunchTN. From the winners of the Vanderbilt competitions, a set of teams will be selected to move on to LaunchTN's statewide competition, in which four companies will be granted cash prizes and opportunities to take their ventures to the next level.
"We are excited to become more engaged with student entrepreneurs across Tennessee's universities," said Charlie Brock, CEO of Launch Tennessee. "We hope this program will further increase the number of student-led companies launched throughout our state."
The Statewide Venture Challenge is a complement to LaunchTN's existing Specialist Program and another way for the organization to engage more students within the established entrepreneurial community across Tennessee. Created in 2014, the Specialist Program provides internship opportunities for college students, allowing them to work within one of the state's entrepreneur centers or with an existing startup company. To date, more than 50 students representing universities from across the country have gone through LaunchTN's Specialist Program. Applications for 2016 spring and summer opportunities are currently open.