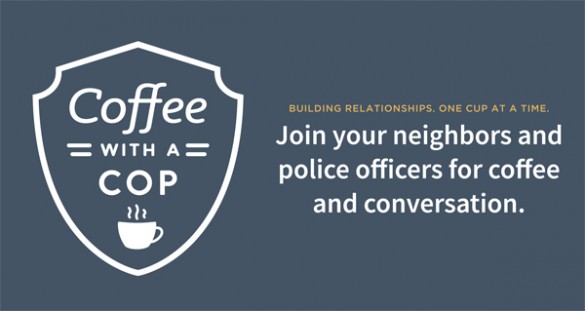 The Vanderbilt University Police Department is hosting a local session of Coffee With a Cop on Tuesday, March 29, from 6:30 to 8:30 a.m. at the Au Bon Pain restaurant located on Medical Center Plaza.
The goal of this event is to build relationships, one cup of coffee at a time. Coffee With a Cup brings police officers and the community members they serve together, over coffee, to discuss issues and learn more about each other.
For more information, contact michael.t.pring@vanderbilt.edu
.